Elong Outdoor 2022 Year-end Appreciation Dinner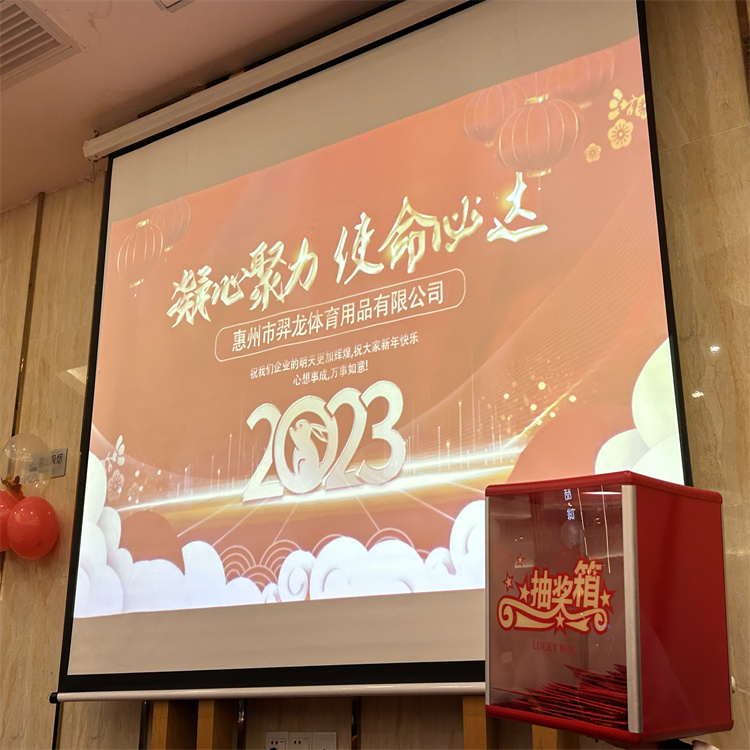 On the evening of January 14th, in order to thank all colleagues for their dedication to the company over the past year, Elong Company held an annual appreciation dinner at the Jiahe Wedding Banquet. Let's take a look at the wonderful scene with the editor~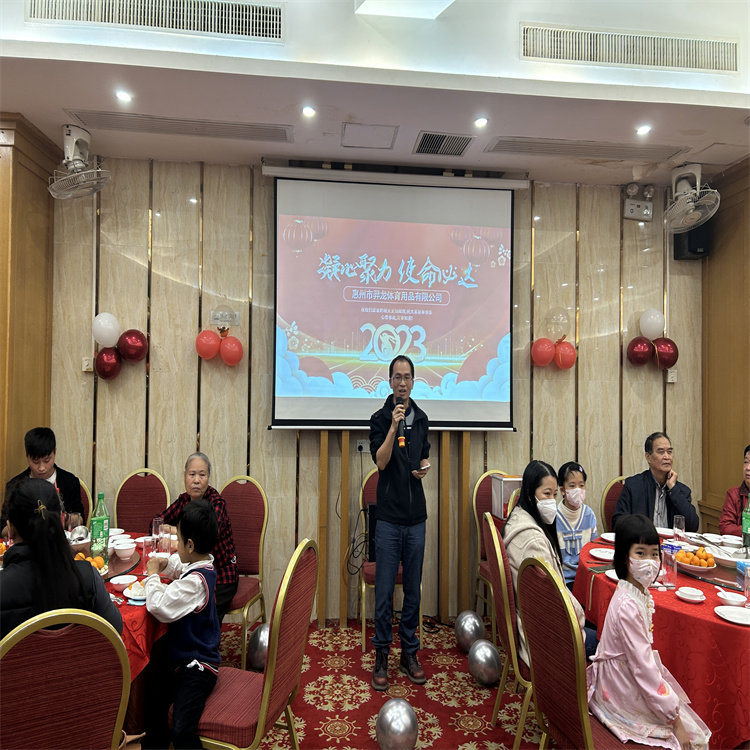 Mr. Ian, the founder of Elong Company, is delivering a speech, affirming everyone's one-year work, thanking all colleagues for their efforts, and looking forward to a better 2023.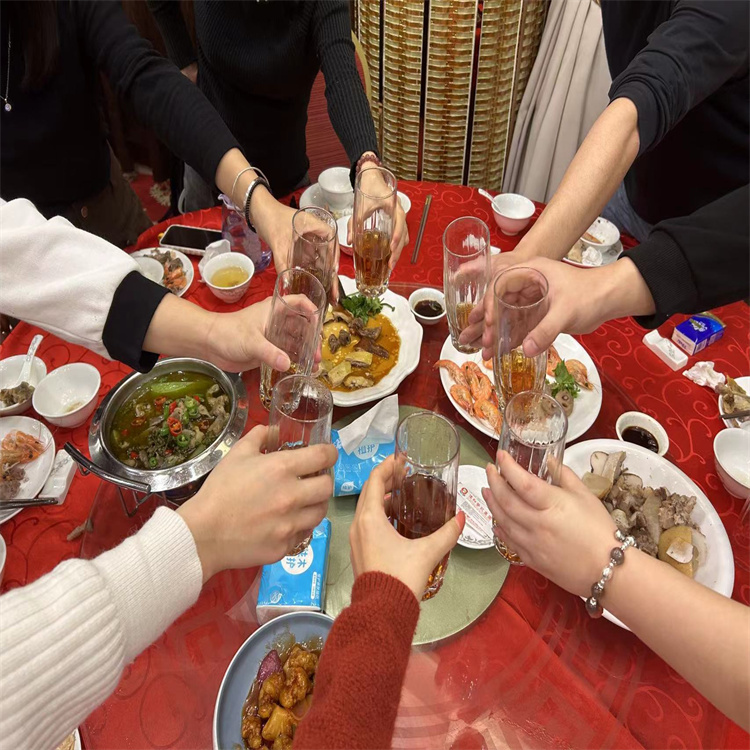 There is no doubt that the dinner party must have a big meal.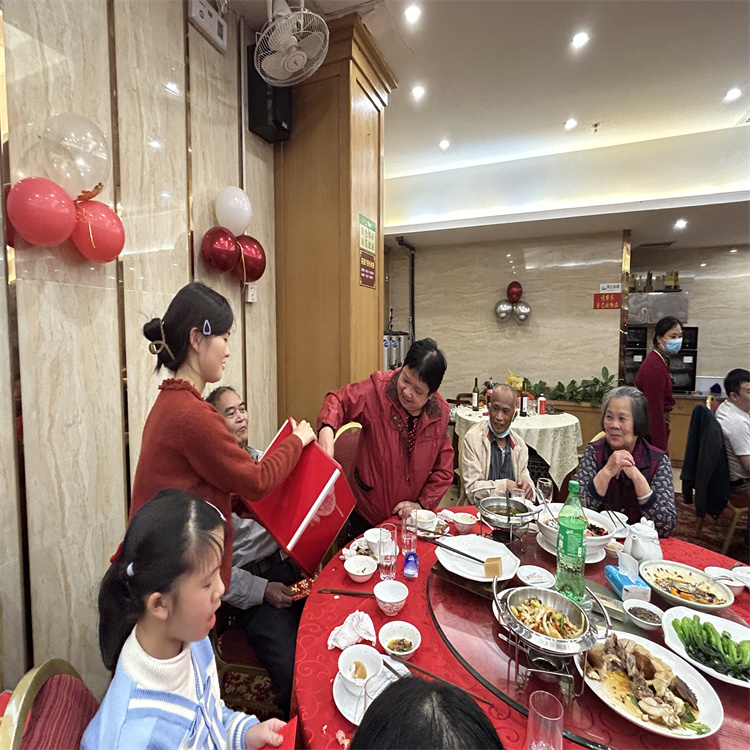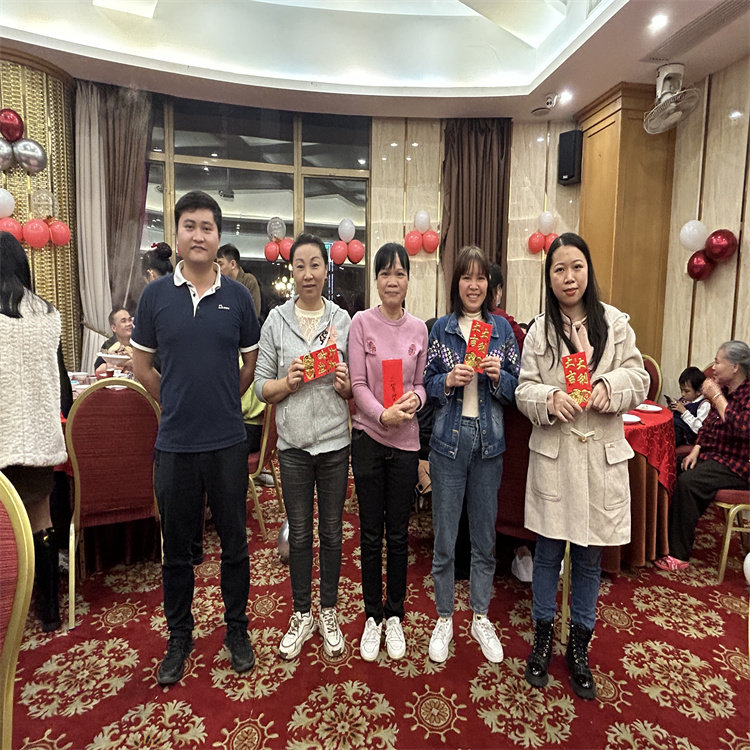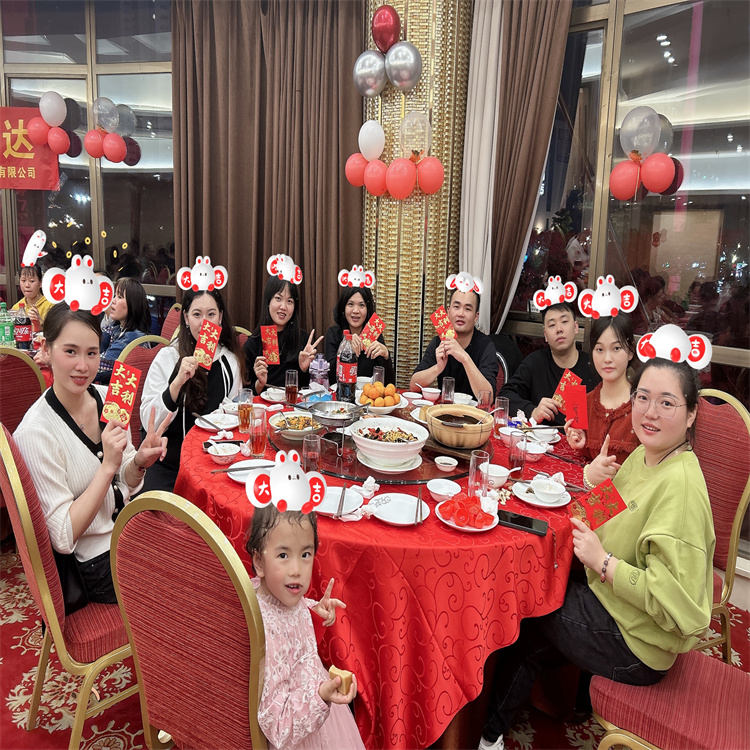 The most exciting lucky draw moment~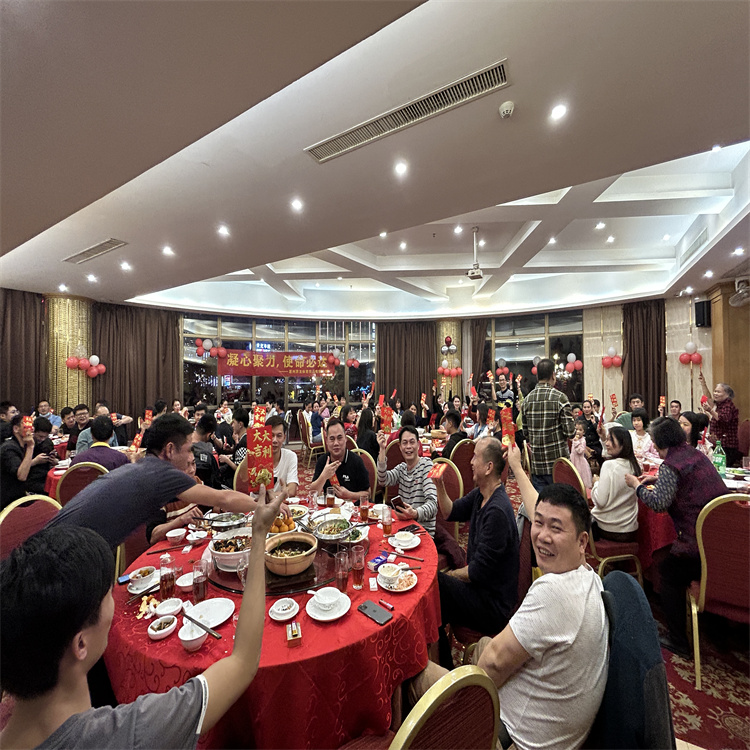 Finally, of course, I want to take a group photo with the red envelope in our hands!
The 2022 year-end appreciation dinner came to an end with the laughter of all colleagues. I hope that in 2023, everyone will be healthy, work smoothly, and achieve a higher level of career!