2018 Elong Annual Dinner Celebration
Date: 2018-01-29 Editor: Sharon Shen
Photographer: Maina Zhu, Sharon Shen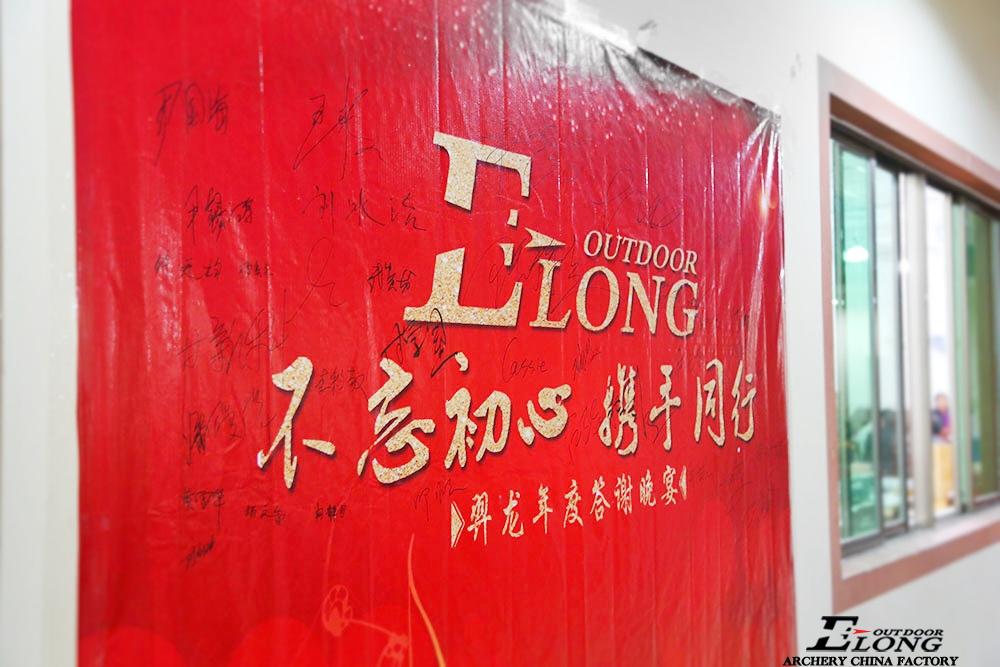 Chinese New Year is around the corner, which reminds us of the moment of showing gratitude towards all the work partners and colleagues. Together with almost all the growing partners, Elong has her annual dinner party on 27th January.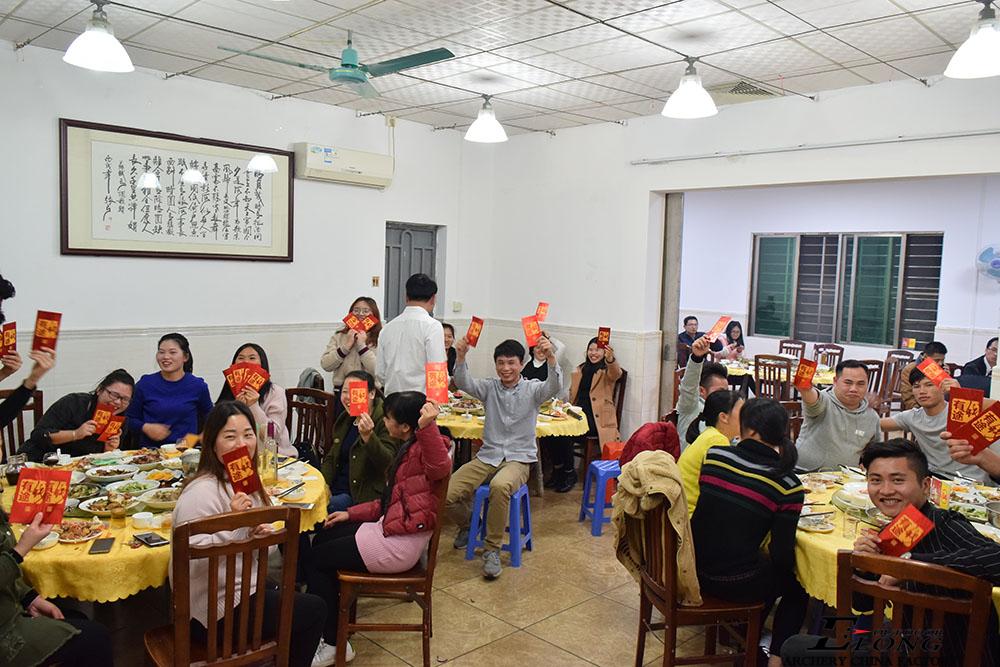 Please follow me to have a glimpse of Elong's night
All of our guests are invited to write down their names for our collection.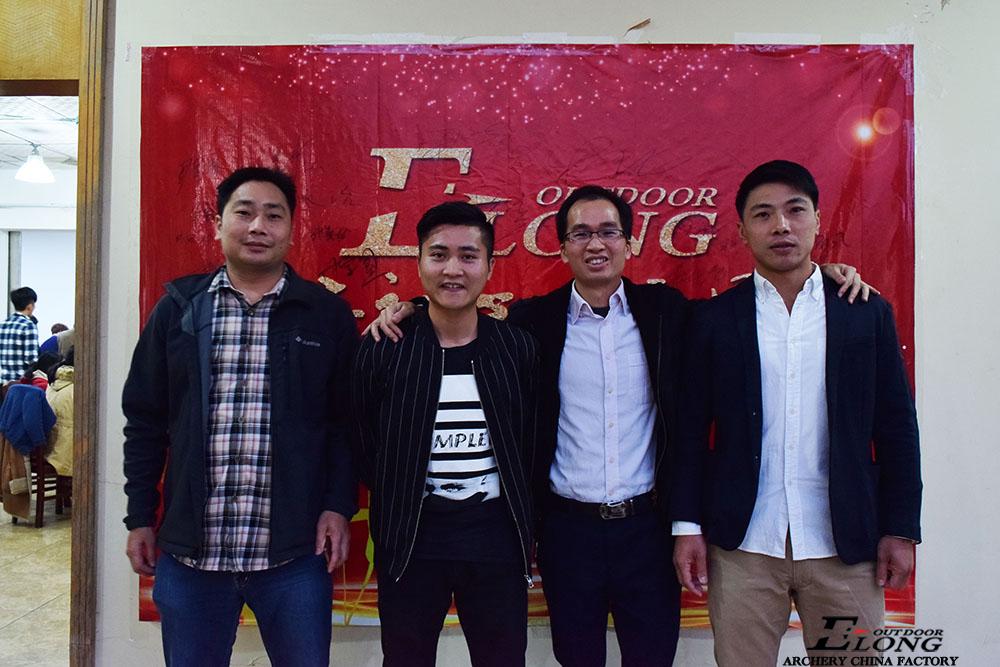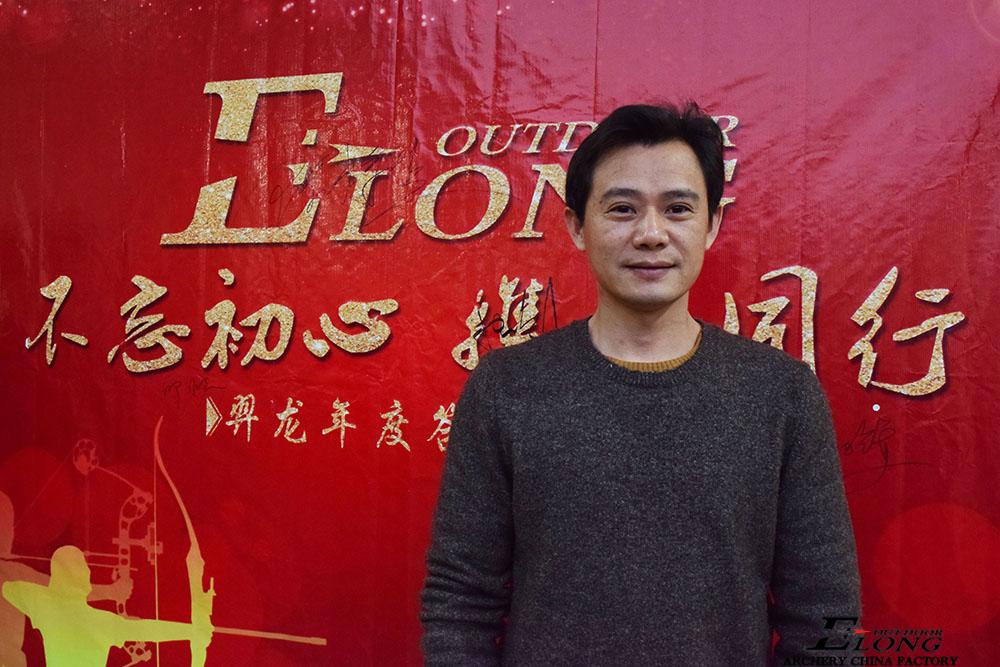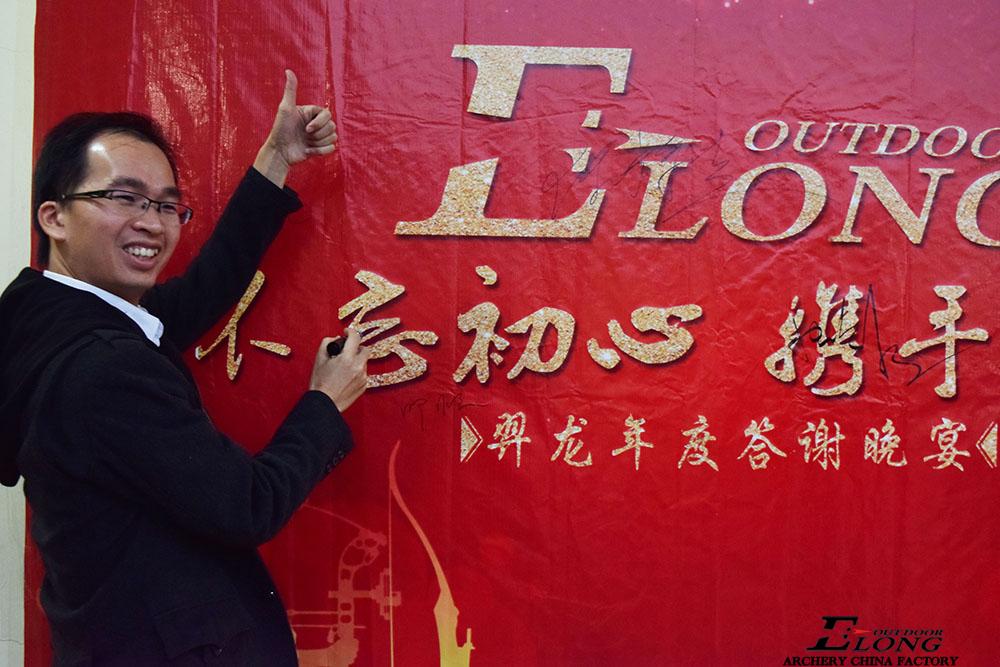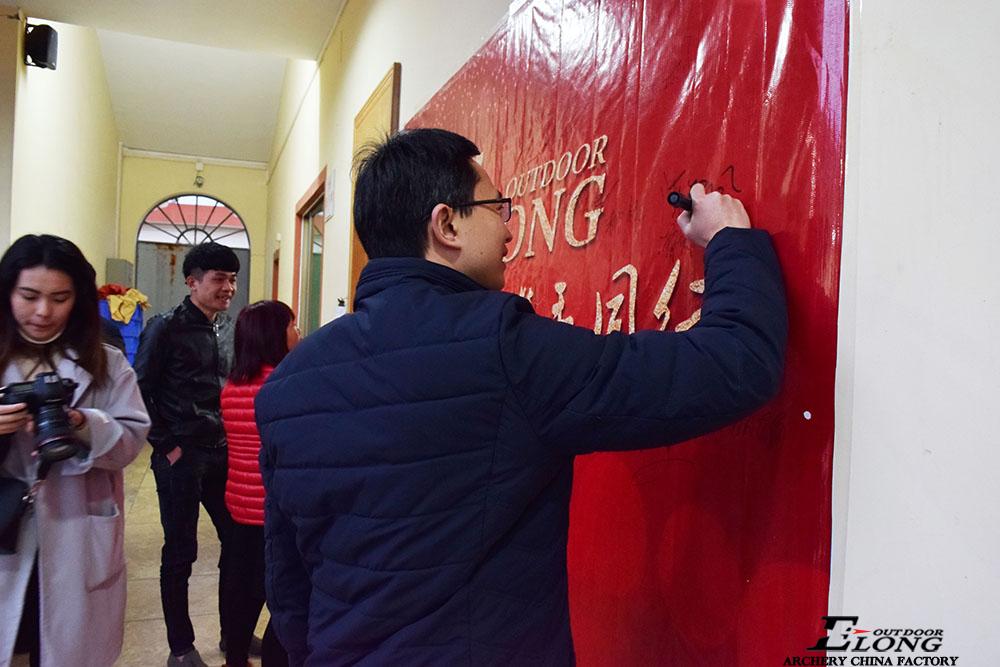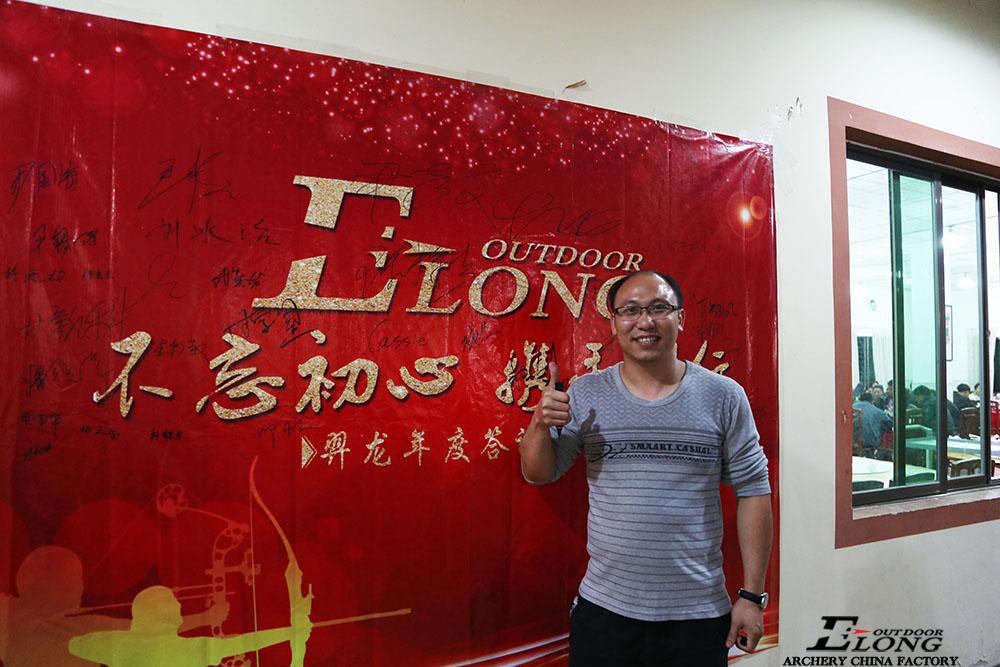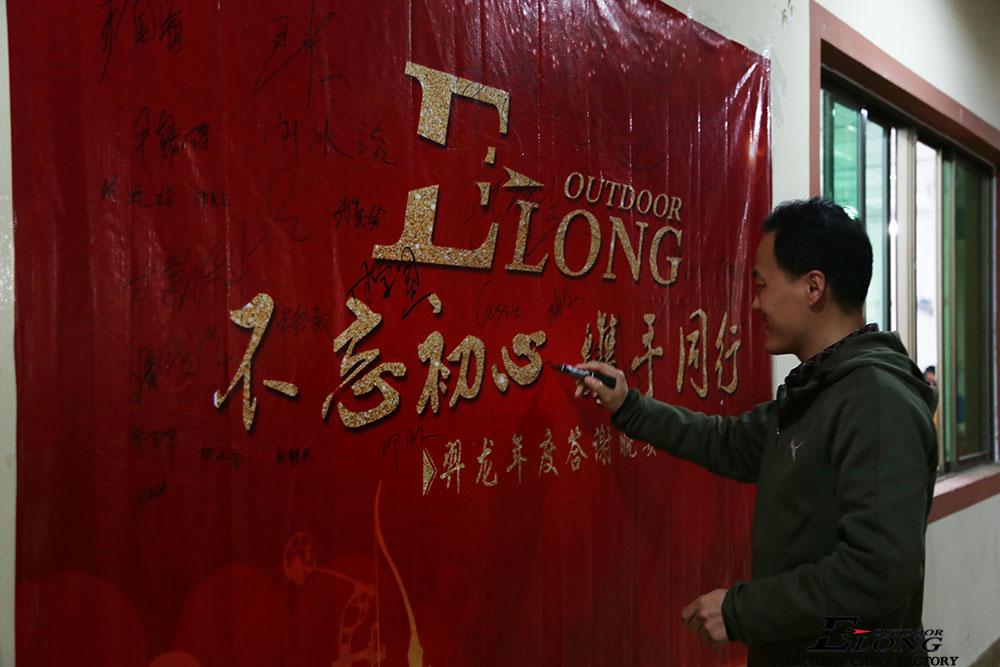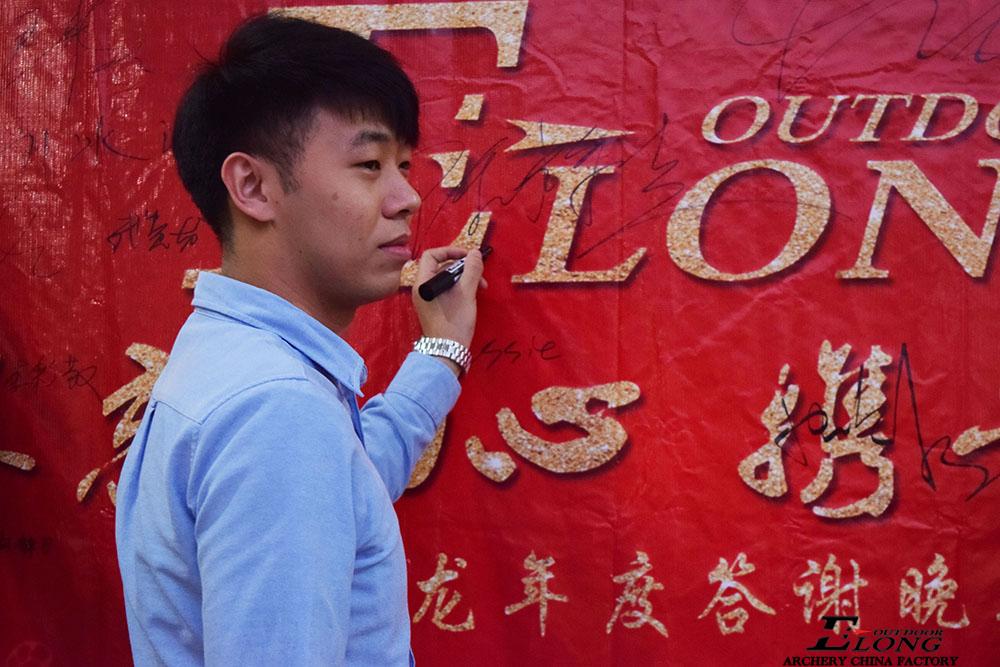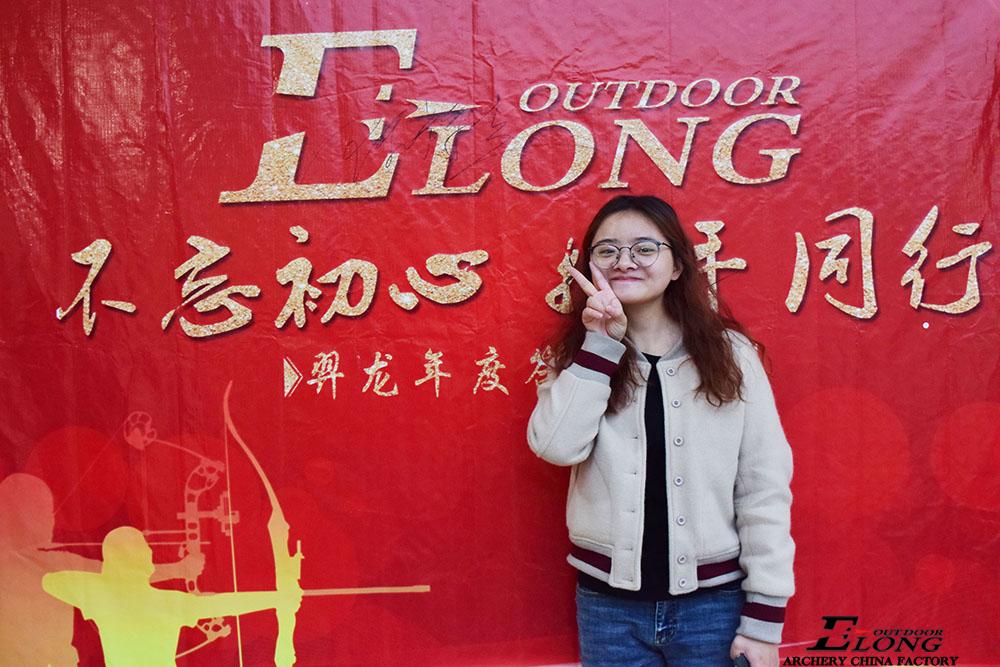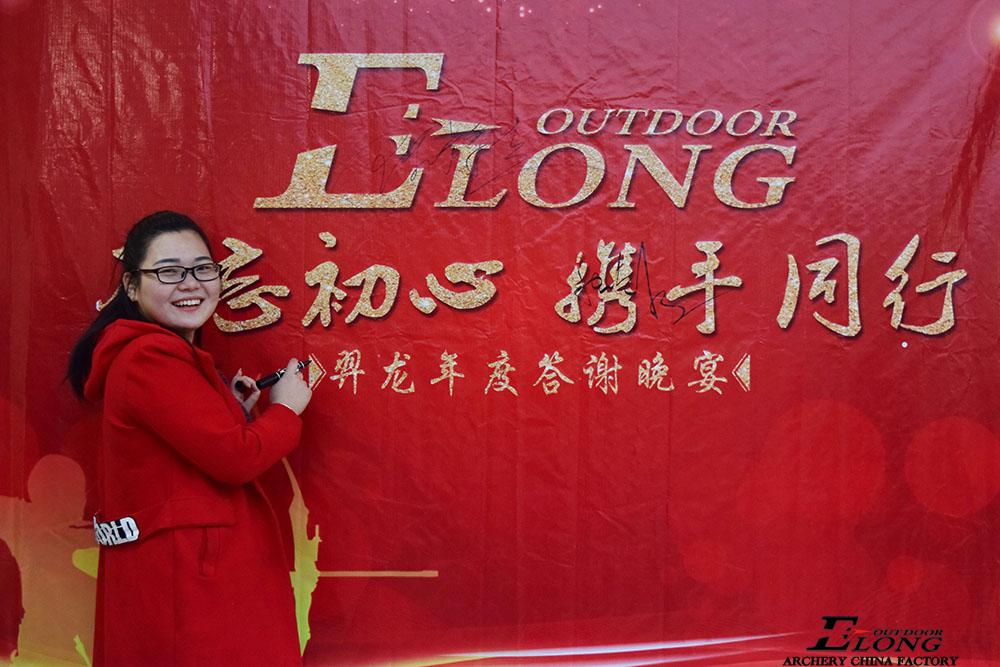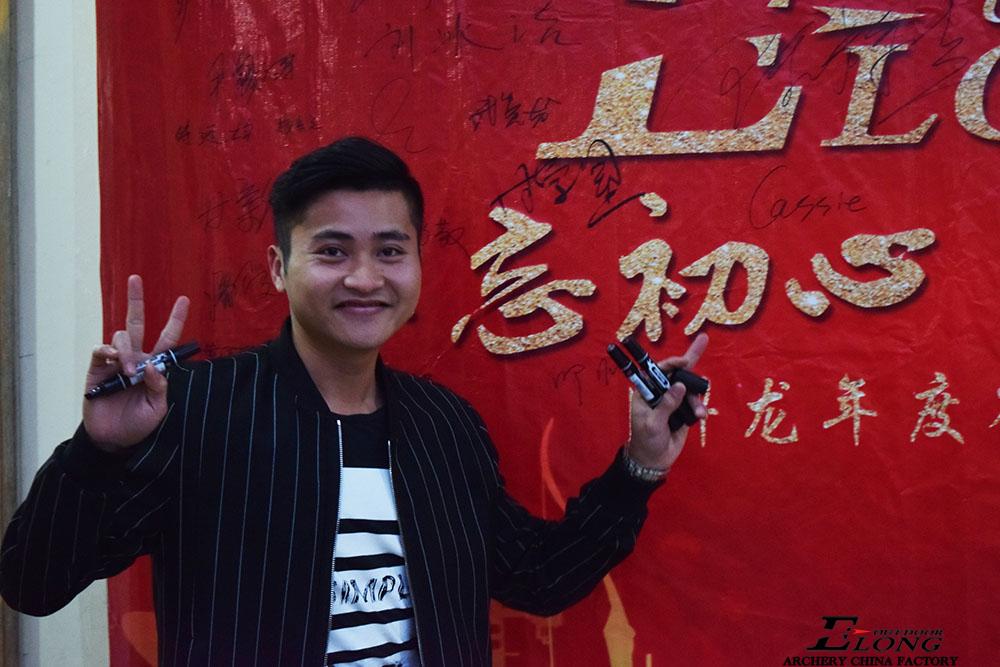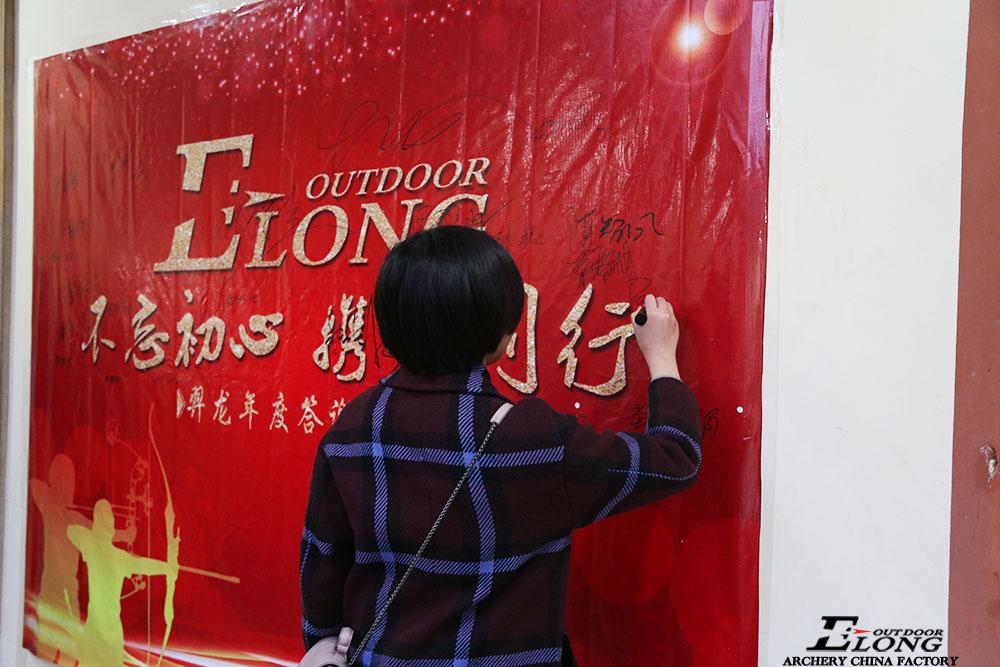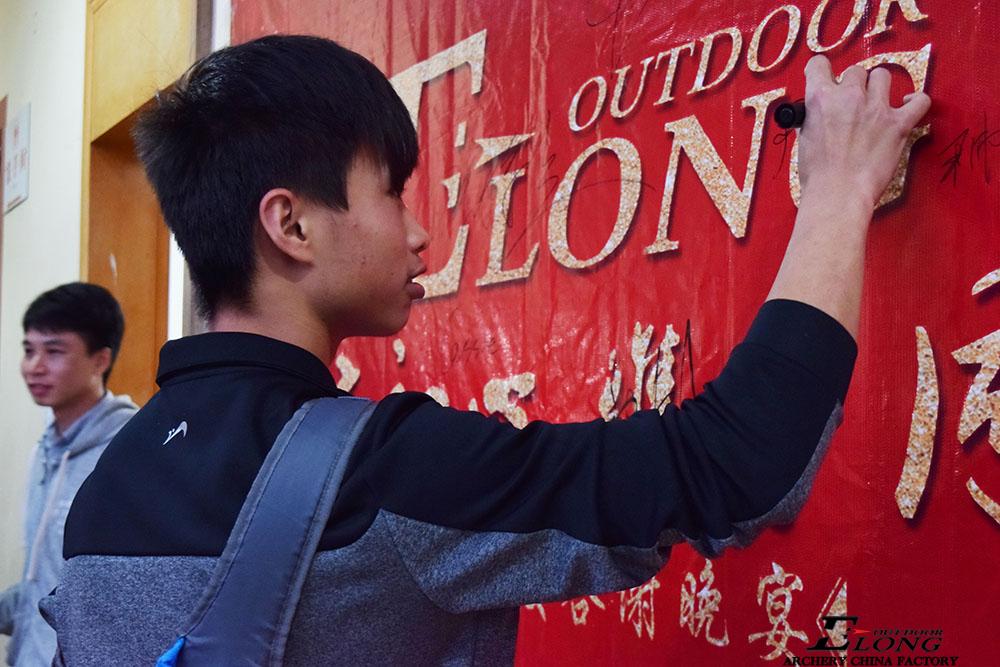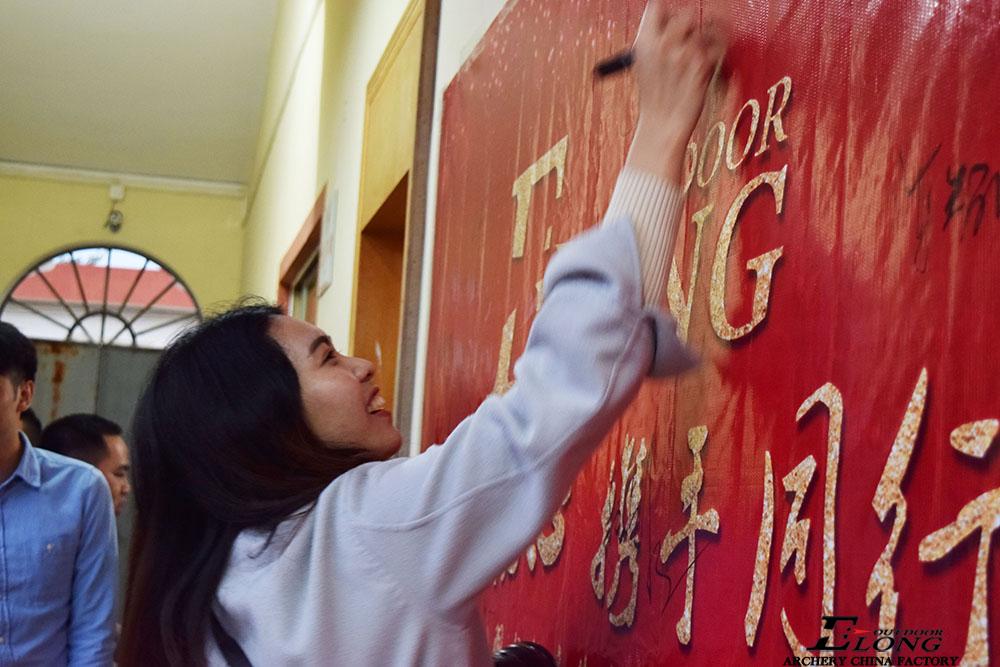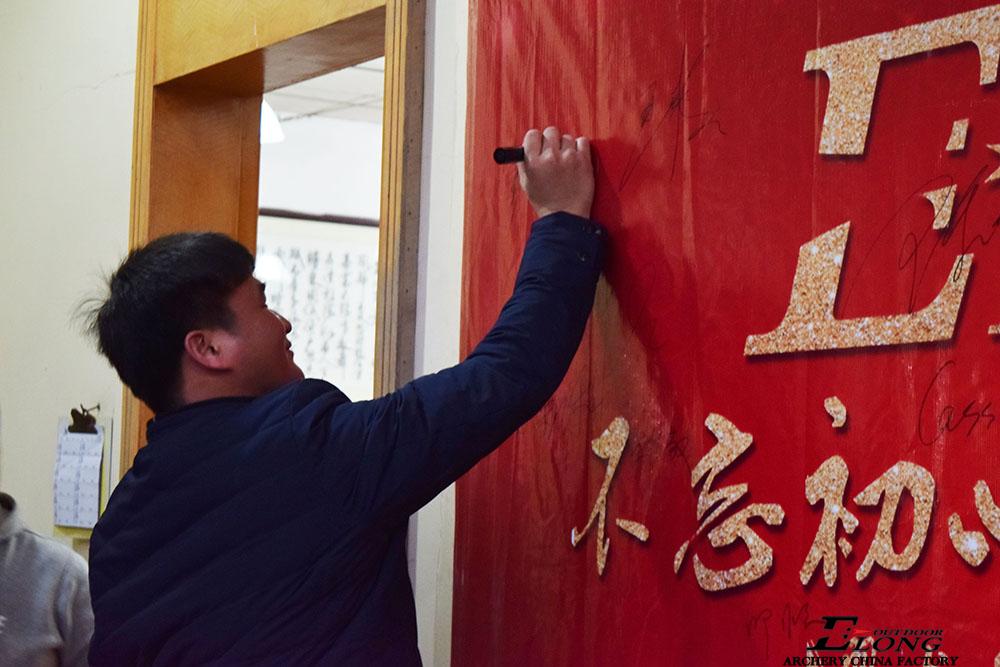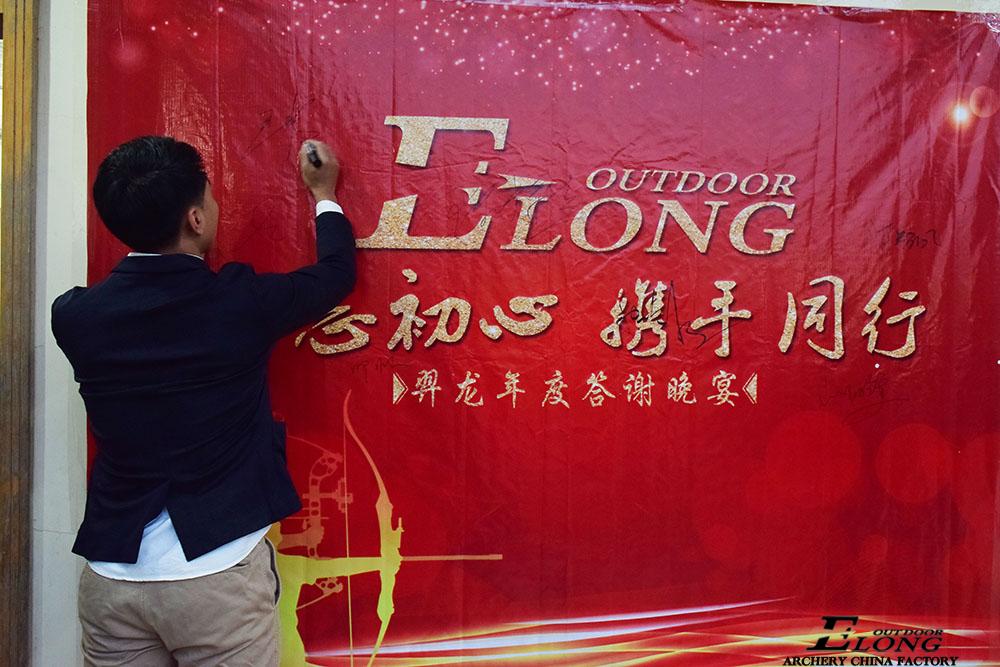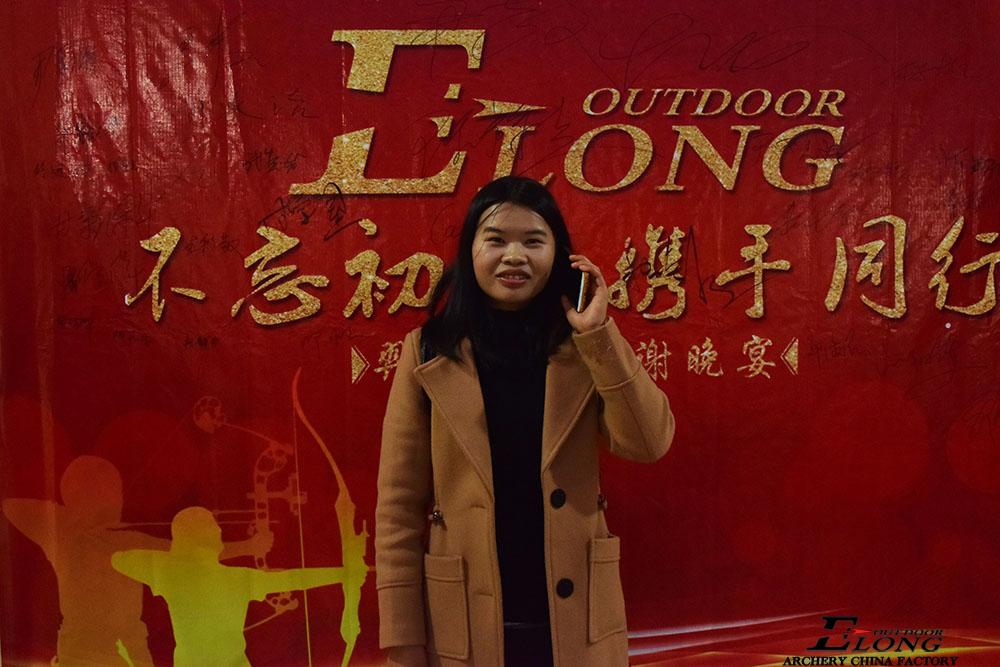 Before the dinner, We have invited our boss Mr.Ian to summarize our past year and show us a brand new picture of the coming year about the archery market and the company goal.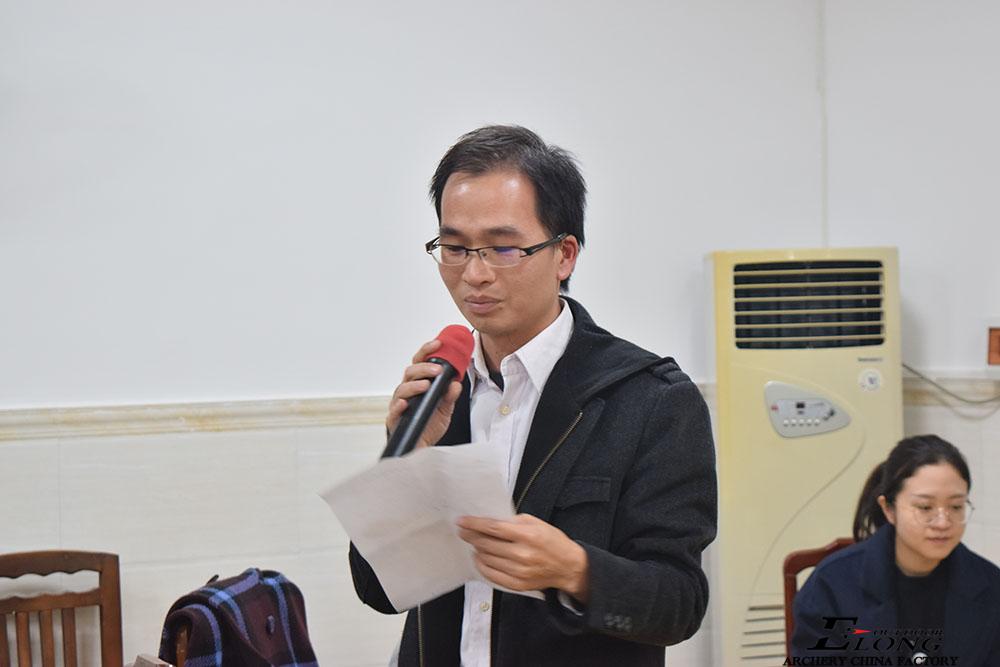 "Dear guests, Good evening!
Tonight, with delightful gratification, we meet up here to celebrate the '2017 ELONG ANNUAL DINNER Party'. I am, hereby, to represent the whole company to express the appreciation on your arrival.
Since the first day of the founding of Elong, We have been supporting by all of you. The long-term cooperation has strengthened our friendship and brotherhood. I hope we would build more sincere cooperation, communication and mutual-learning opportunities, in order to grow our business hand in hand. Of course, the efforts of the whole factory are indispensable too.
....
2018 is a year of innovation and transformation. The annual sales target is set at 40 millionCNY. In the coming year, we are confident that we will acquire ISO 90001, higher acknowledgement of product quality assurance, and more consolidate team building. This target is going to be a challenge to us, yet we believe nothing is impossible when you have a strong team to get your back.
I would wish everyone happy, wealthy, healthy in the coming year!"
At this important moment, Elong takes the honour to appraise her out-performance employees. We would like to take this great opportunity to acknowledge and appreciate their hard-working, contributions, and support.
First of all, the prizes are for the most contributed employees, not just the years of growing with the company, but also the mental spirit they bring to the team.
Mr Yin Yao Keng
Mr Gan Xue Xing
Mr Yin Guo Hai
(from left to right)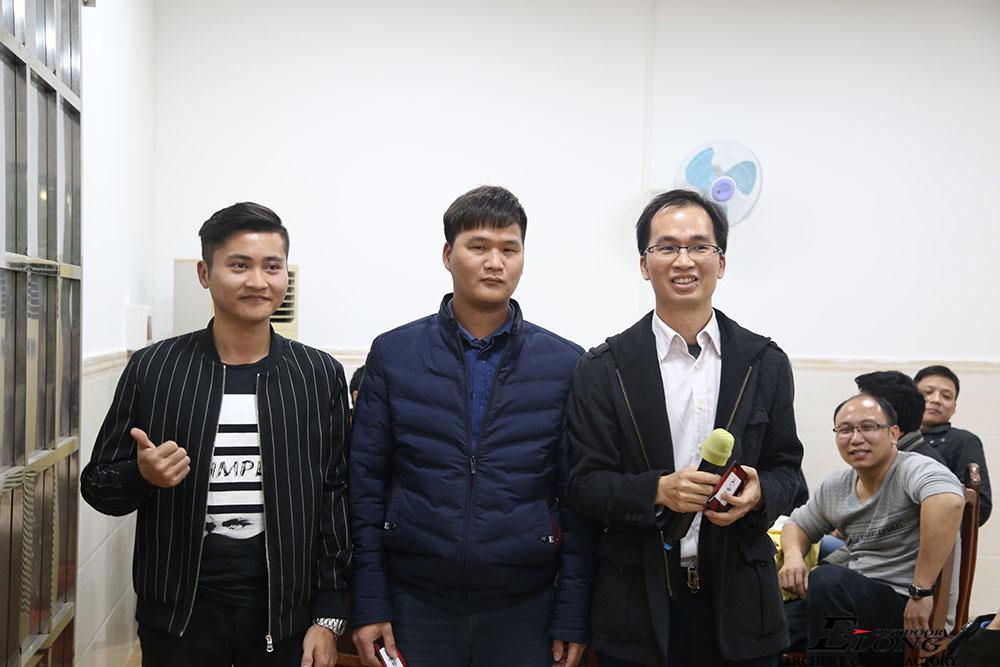 Followed is to award the employees who set great models for the team
Mr Liang Rui Peng
Ms Yang Wen Xiang
Mr Gan Xue Xiong
Ms Zhu Meiyi
(from left to right)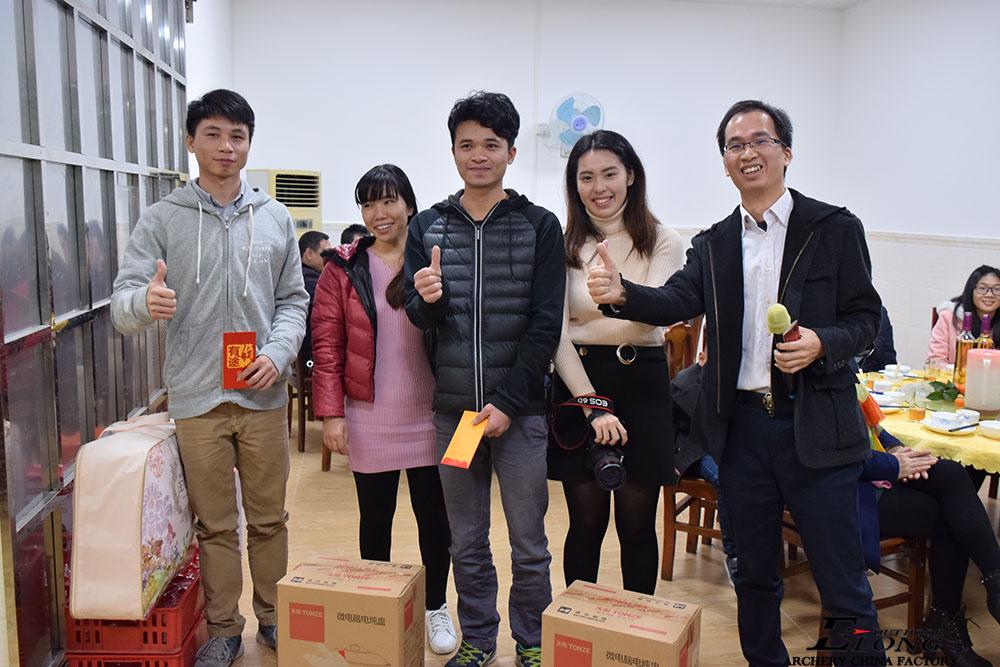 What have we eaten at the dinner? Yes, you should never miss our great menu!!!! Don't be mouthwatering.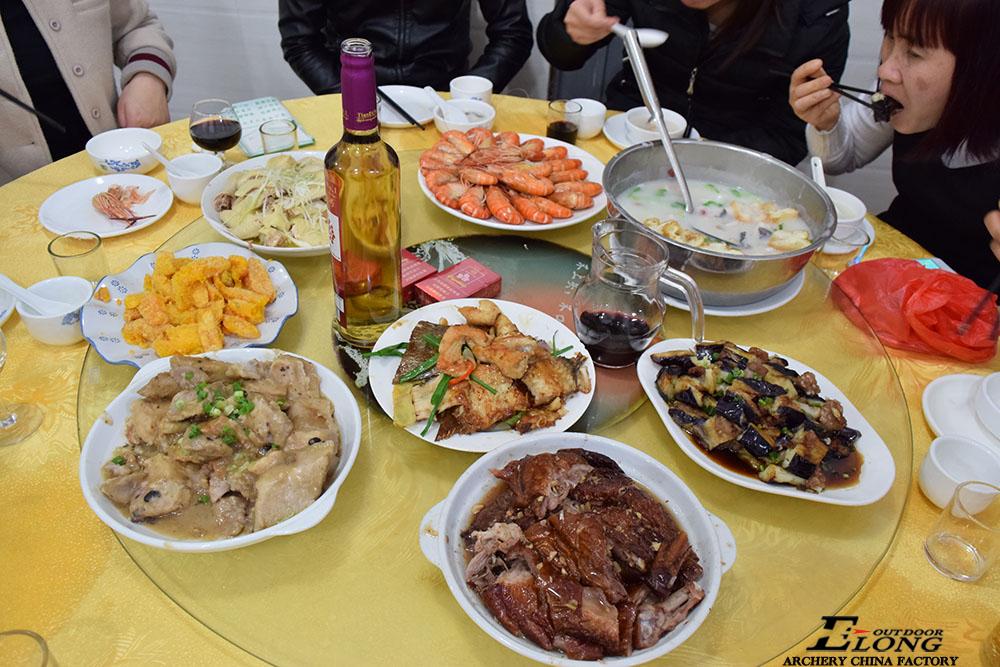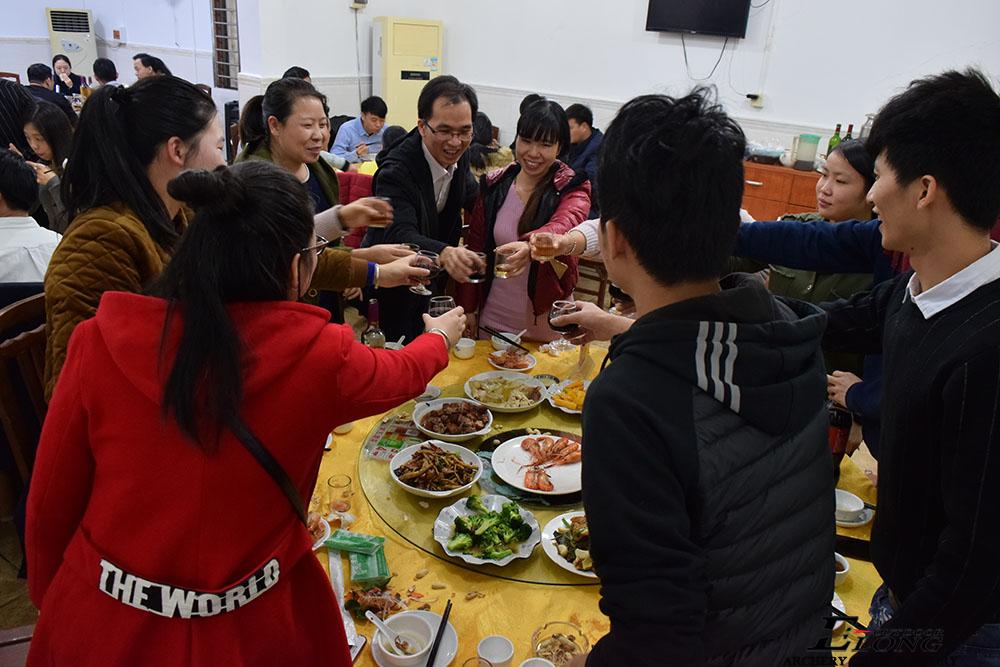 And we should never miss the best table partner---enjoy the drinking as much as we want.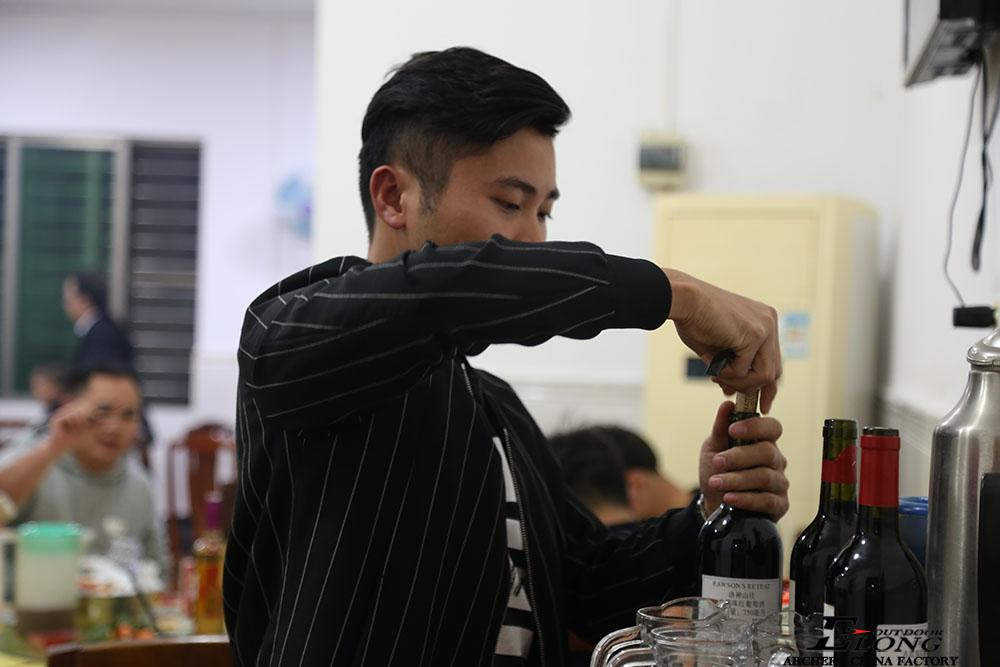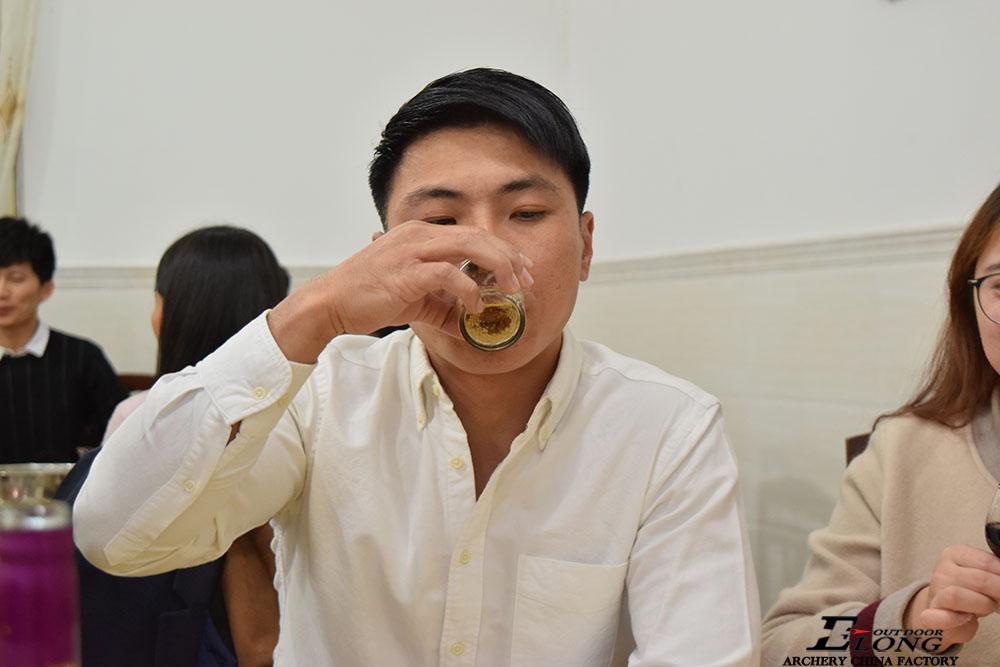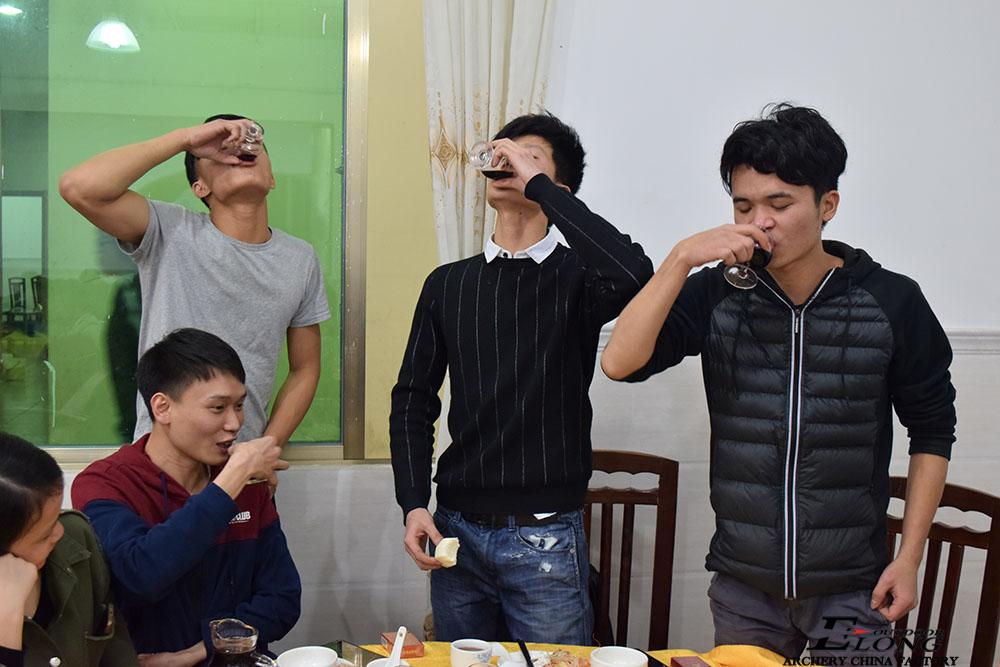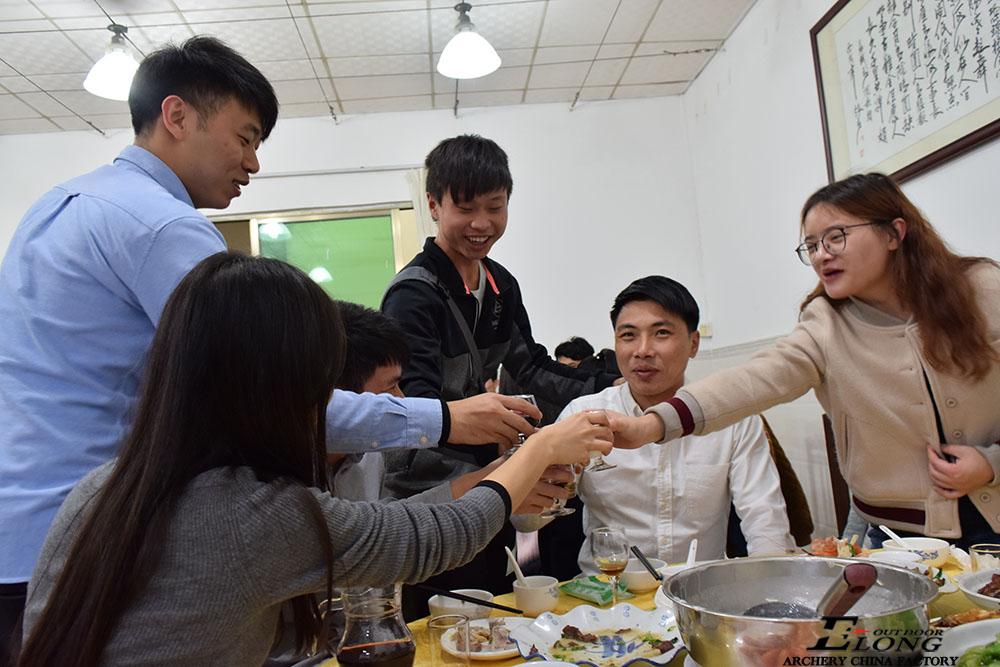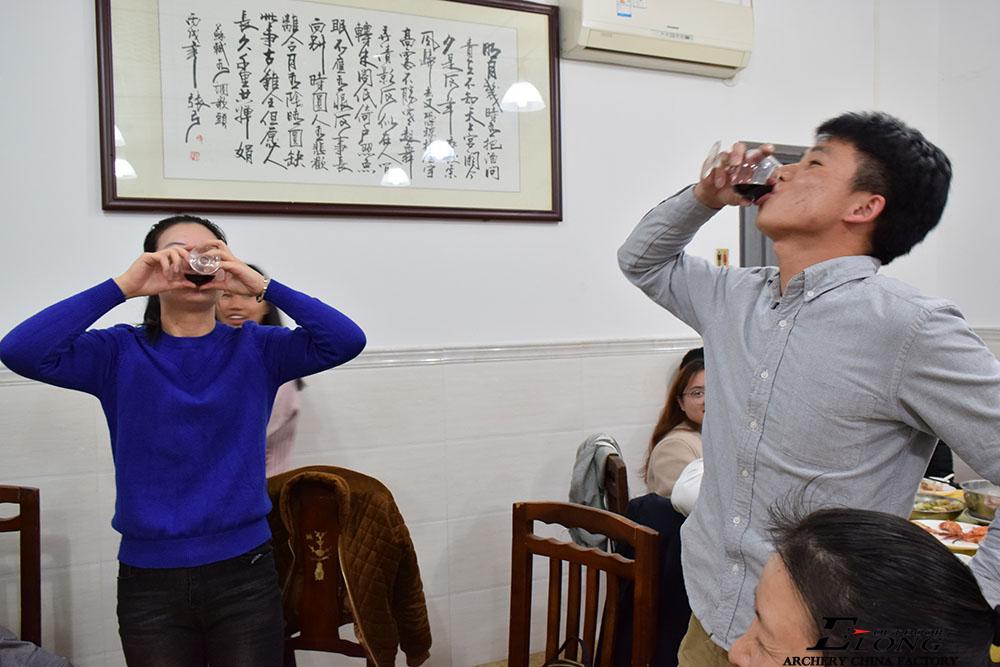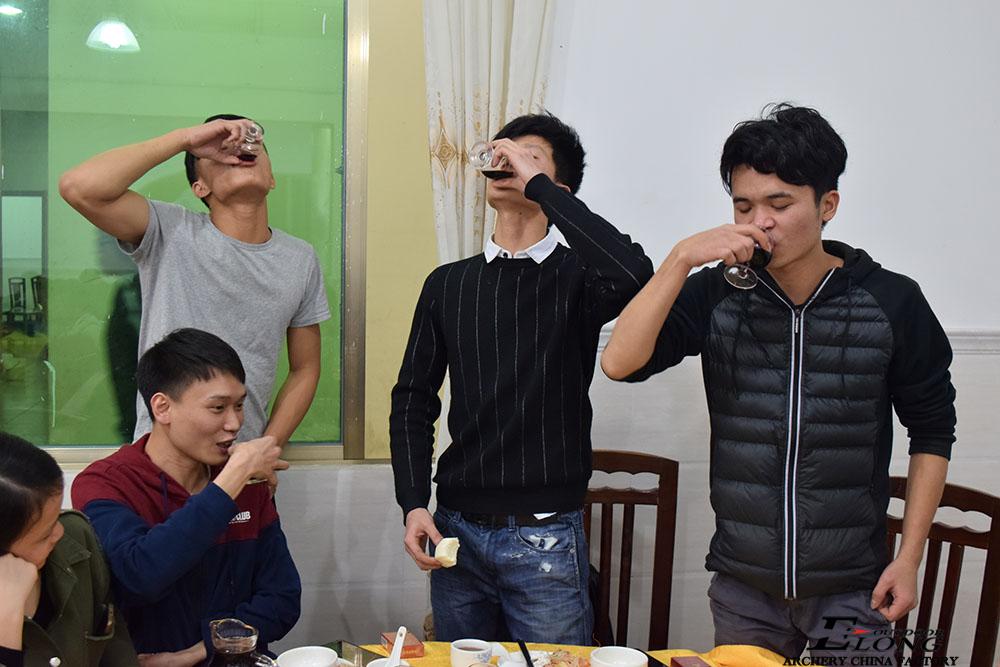 At last, I would say "Lucky continues as long as you stay with us". Lucky balls are scrolling and pick their lucky members as bellow: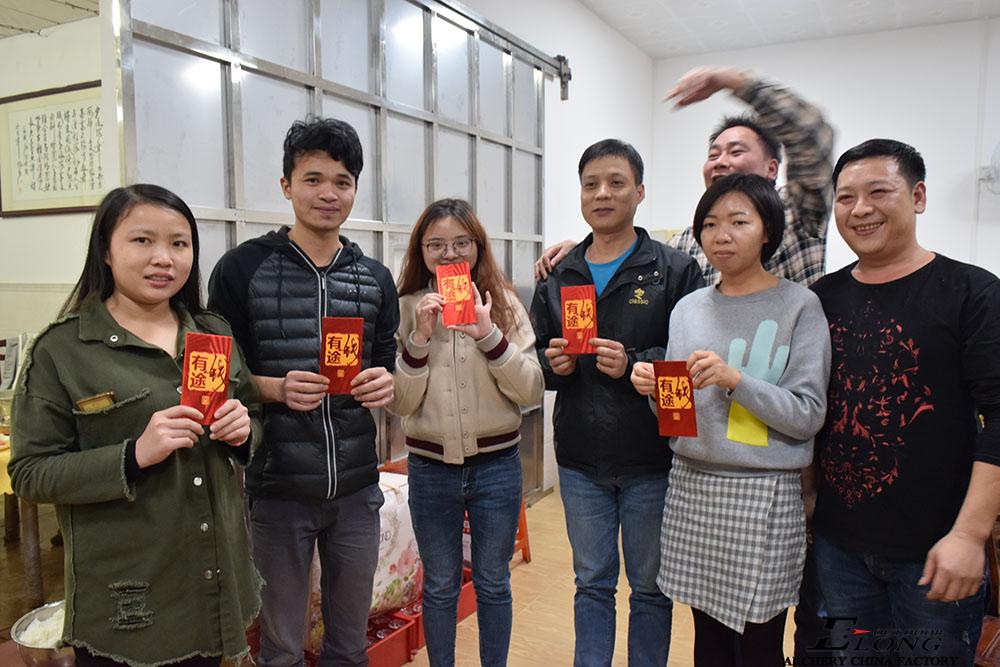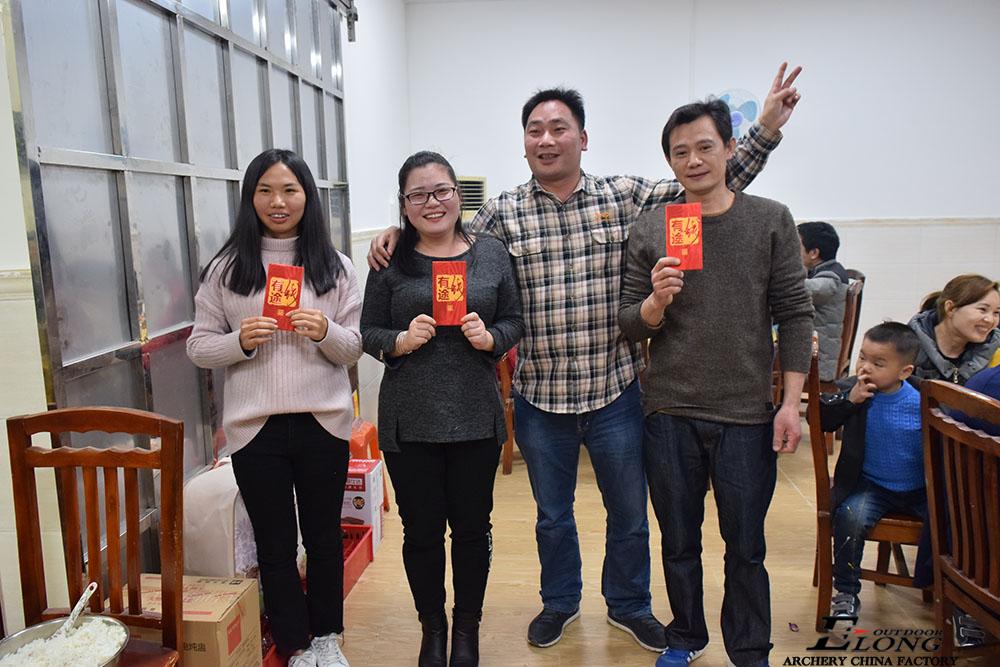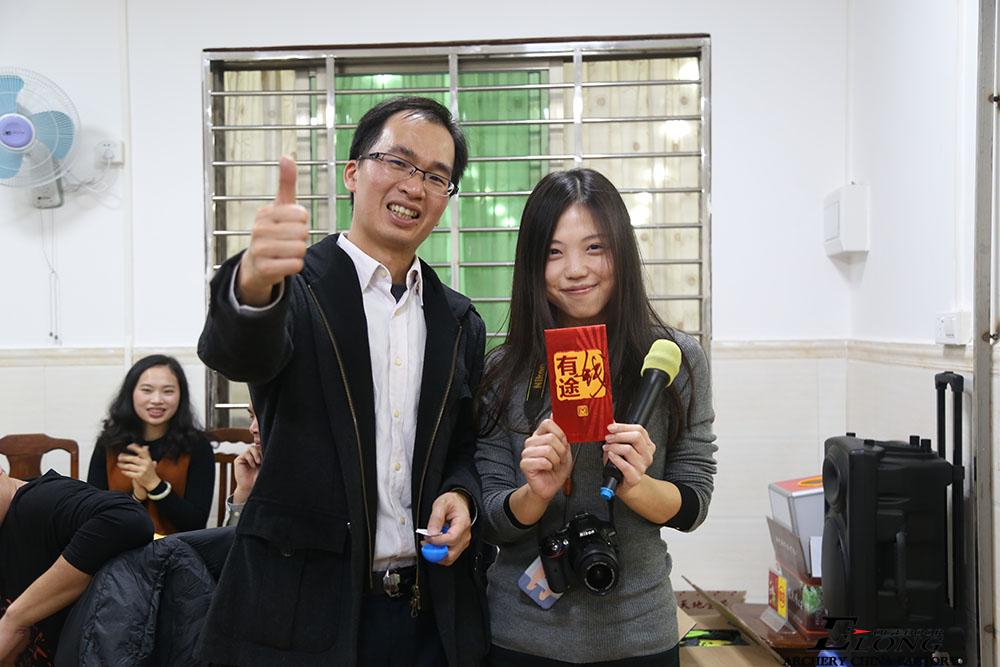 More smile faces are captured: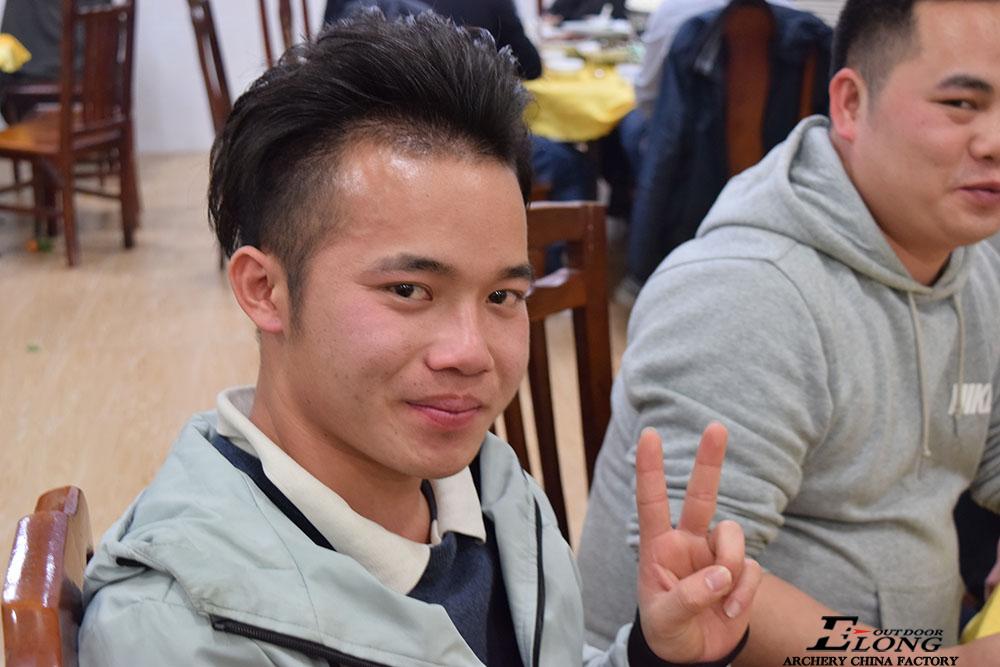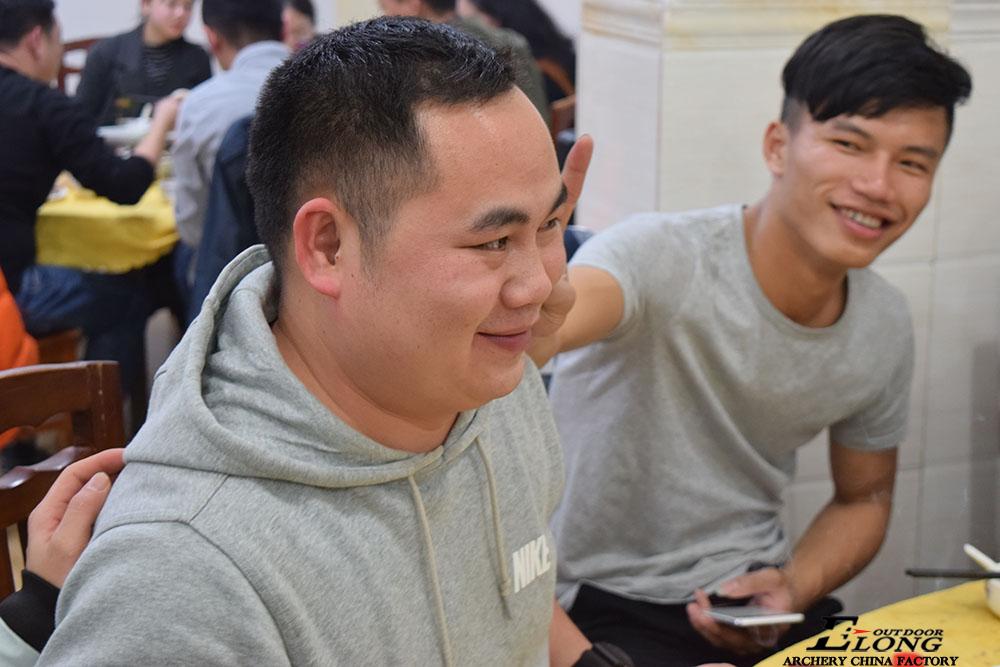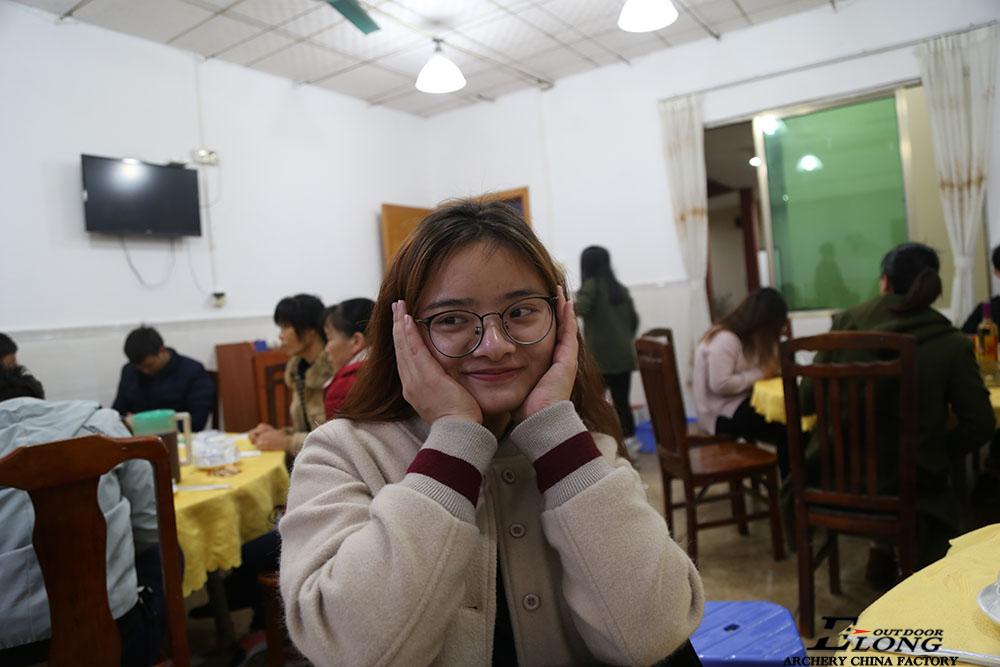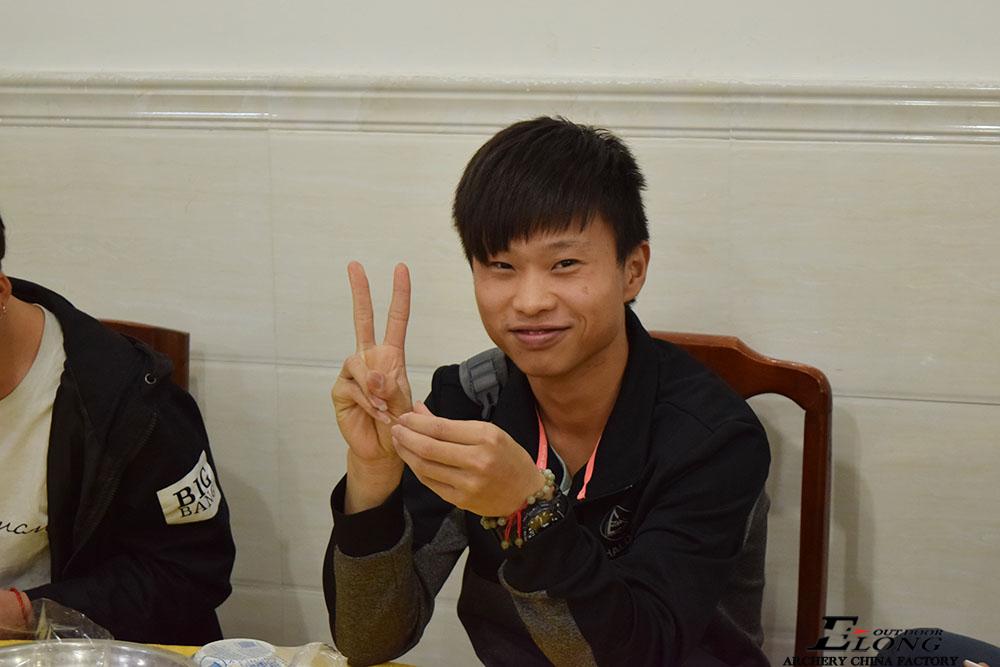 It is a tough job to choose the photo because there are so many nice moments I would like to share. Yet, this is the end of the night and I am sure a more dynamic party would be there next year.
Thanks for reading.