2018 IWA OutdoorClassics : Elong is here!
Date: 2018-03-21   Editor: Cassie Xu
IWA OutdoorClassics

the world-leading trade fair for hunting, shooting sports, equipment for outdoor activities and for civilian and official security applications.
Elong has been IWA as a factory exhibitor for three years. From 9 to 12 March 2018, Exhibition Centre Nuremberg became the gathering place for 1,558 exhibitors and an expected around 50,000 trade visitors from around the world.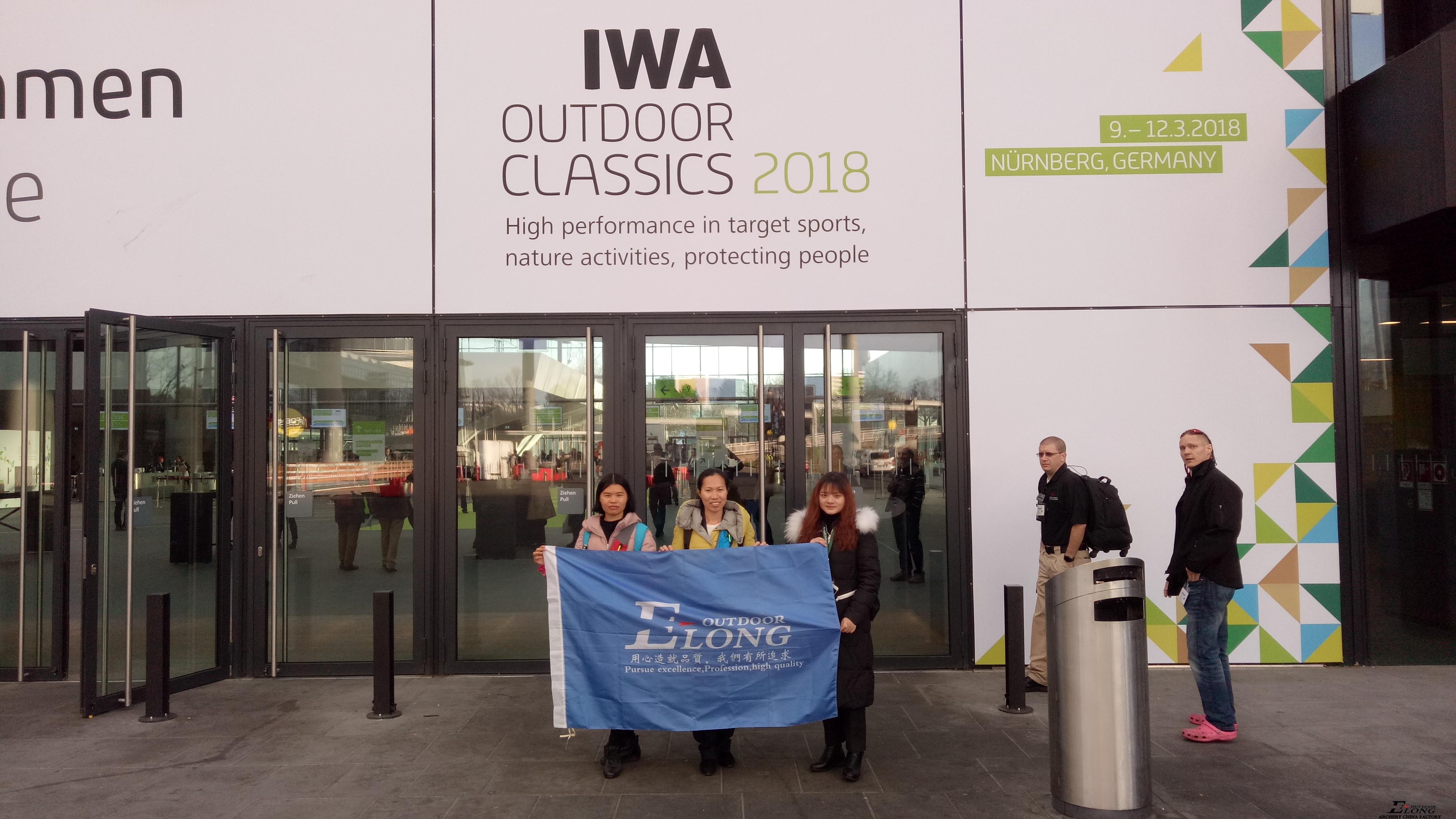 HALL 6 - 318 , Elong's booth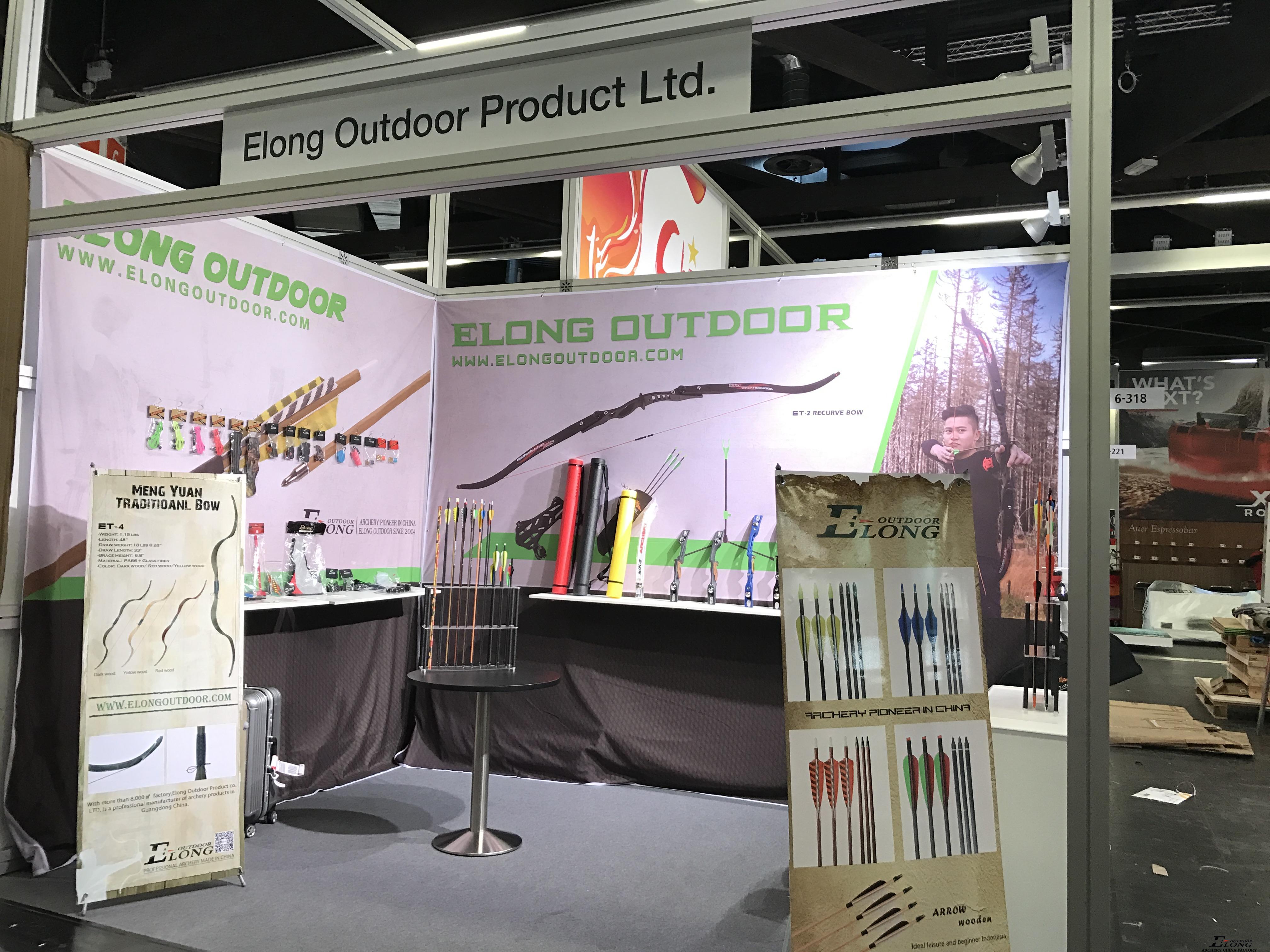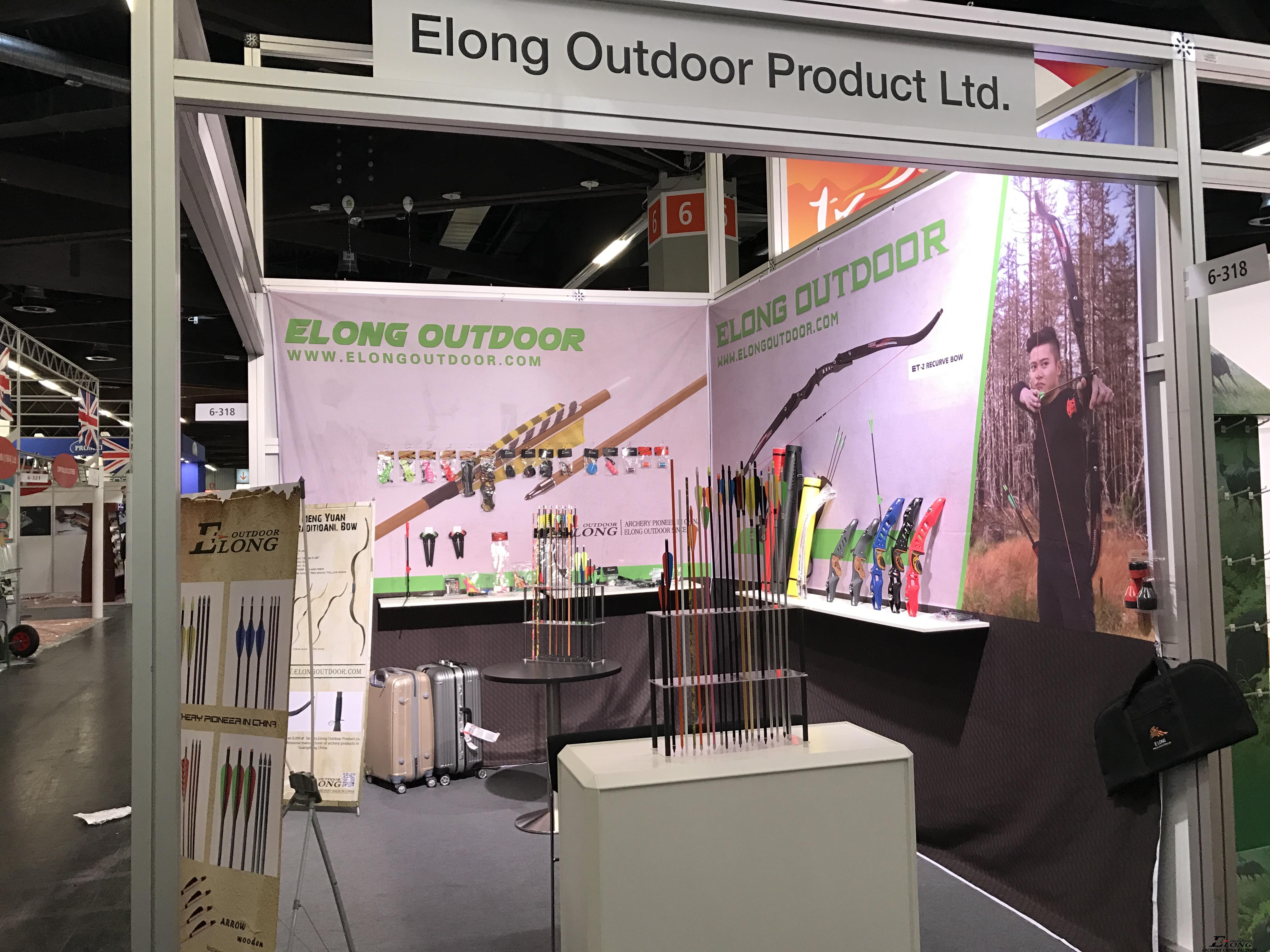 Our colleagues patiently introduced products to long-term cooperation customers and new visitors.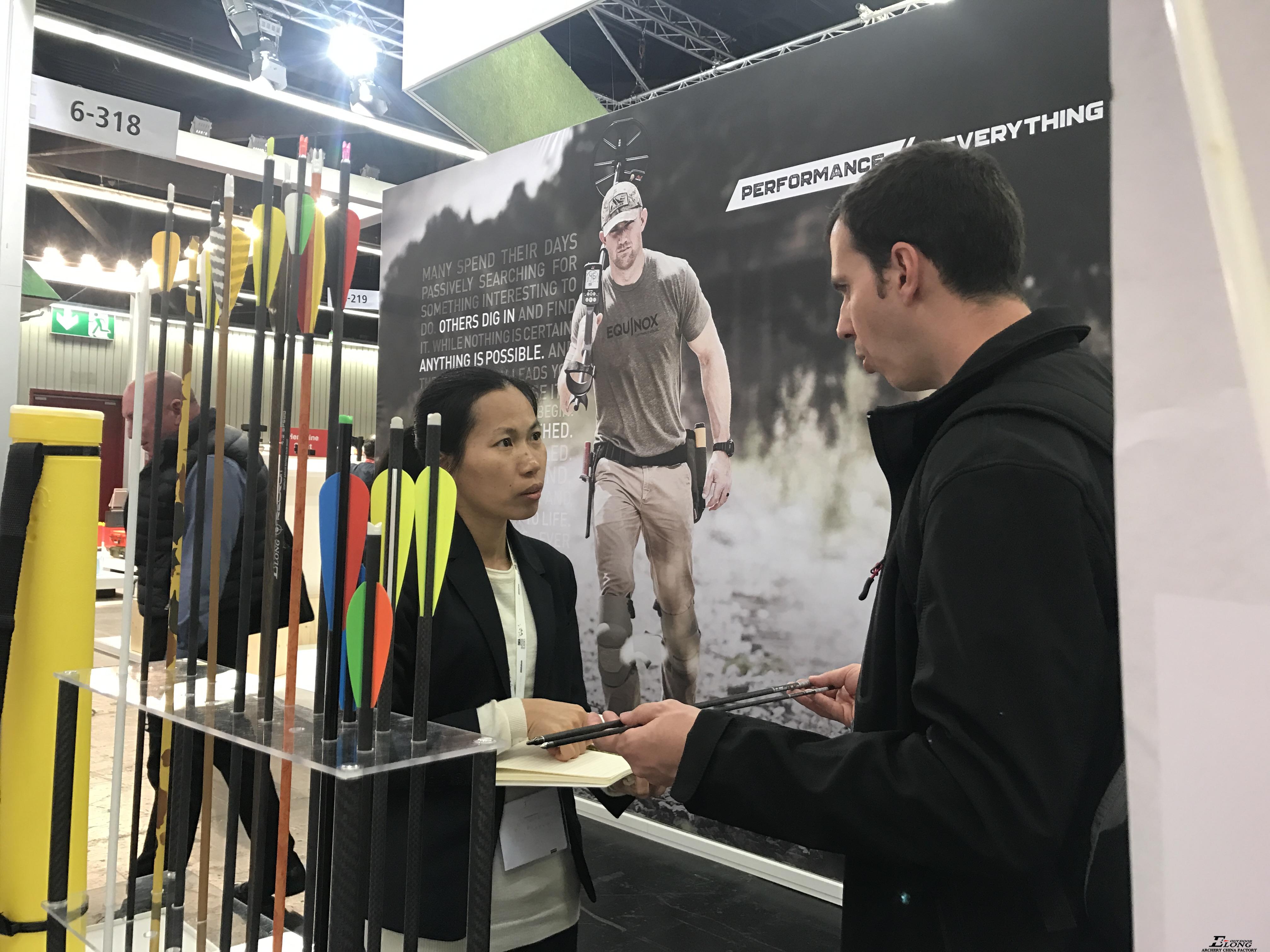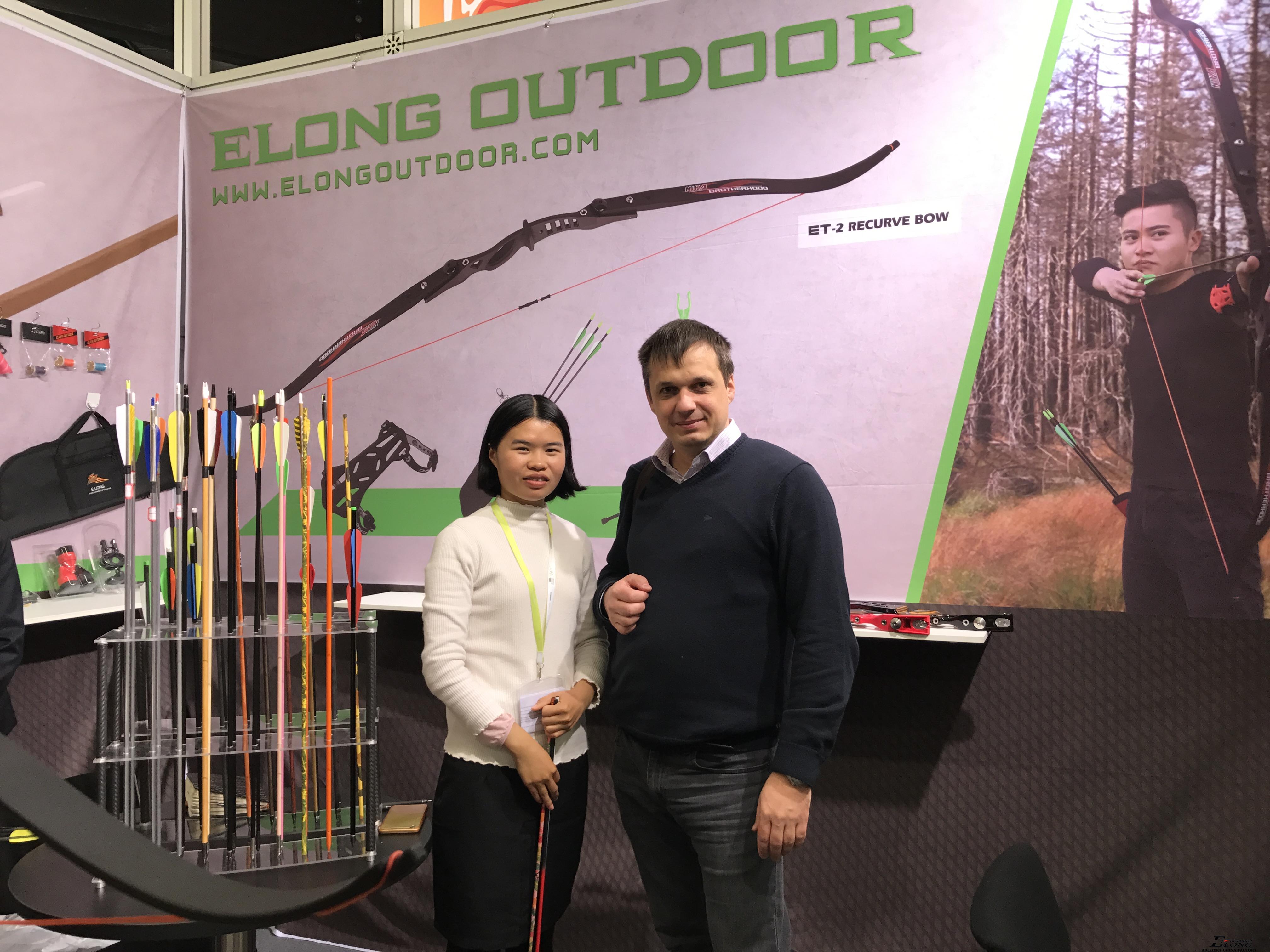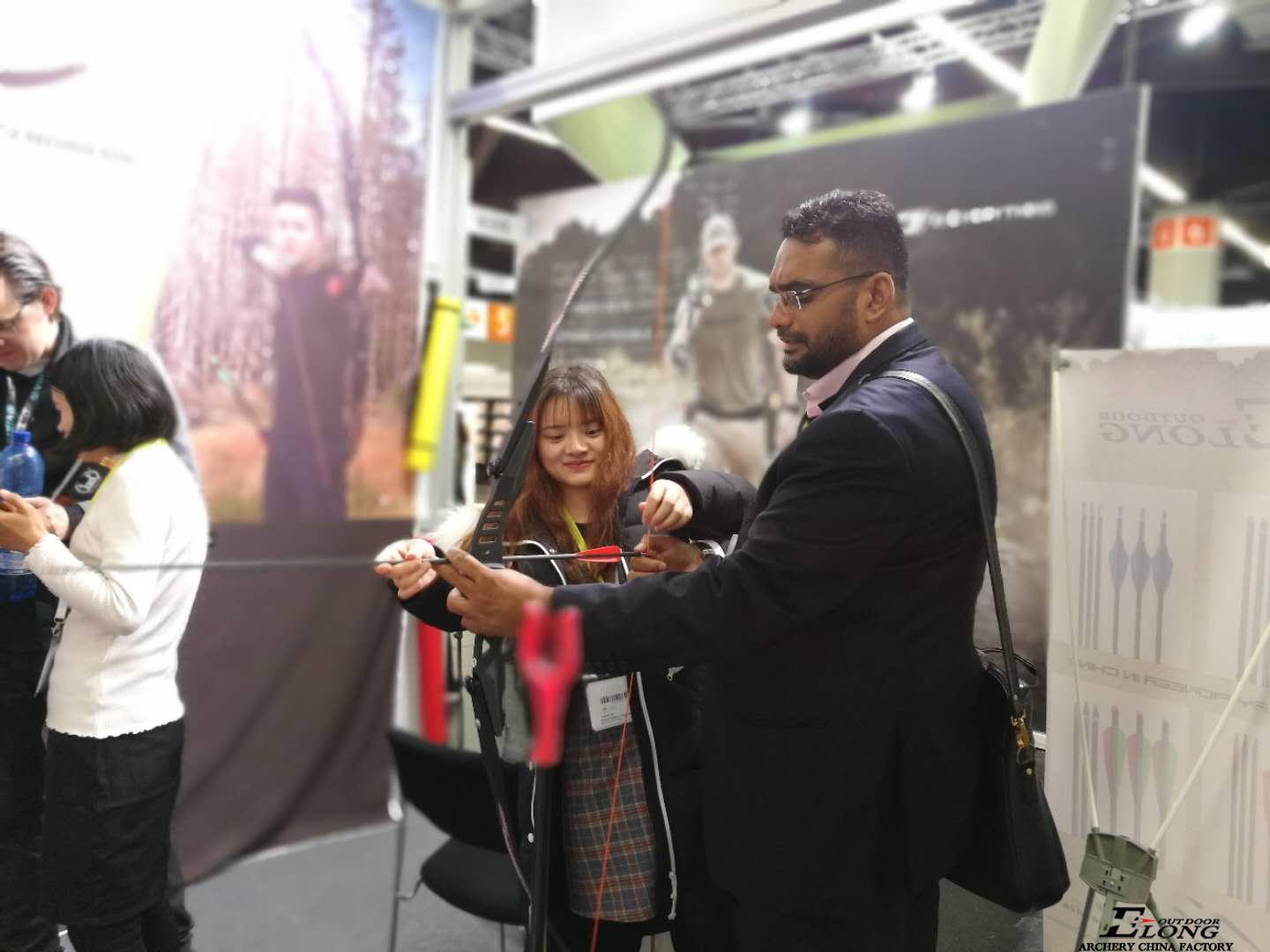 Especially to deserve to be mentioned, our ET-4 traditional bowand ET-2 recurve bow had attracted many people's attention.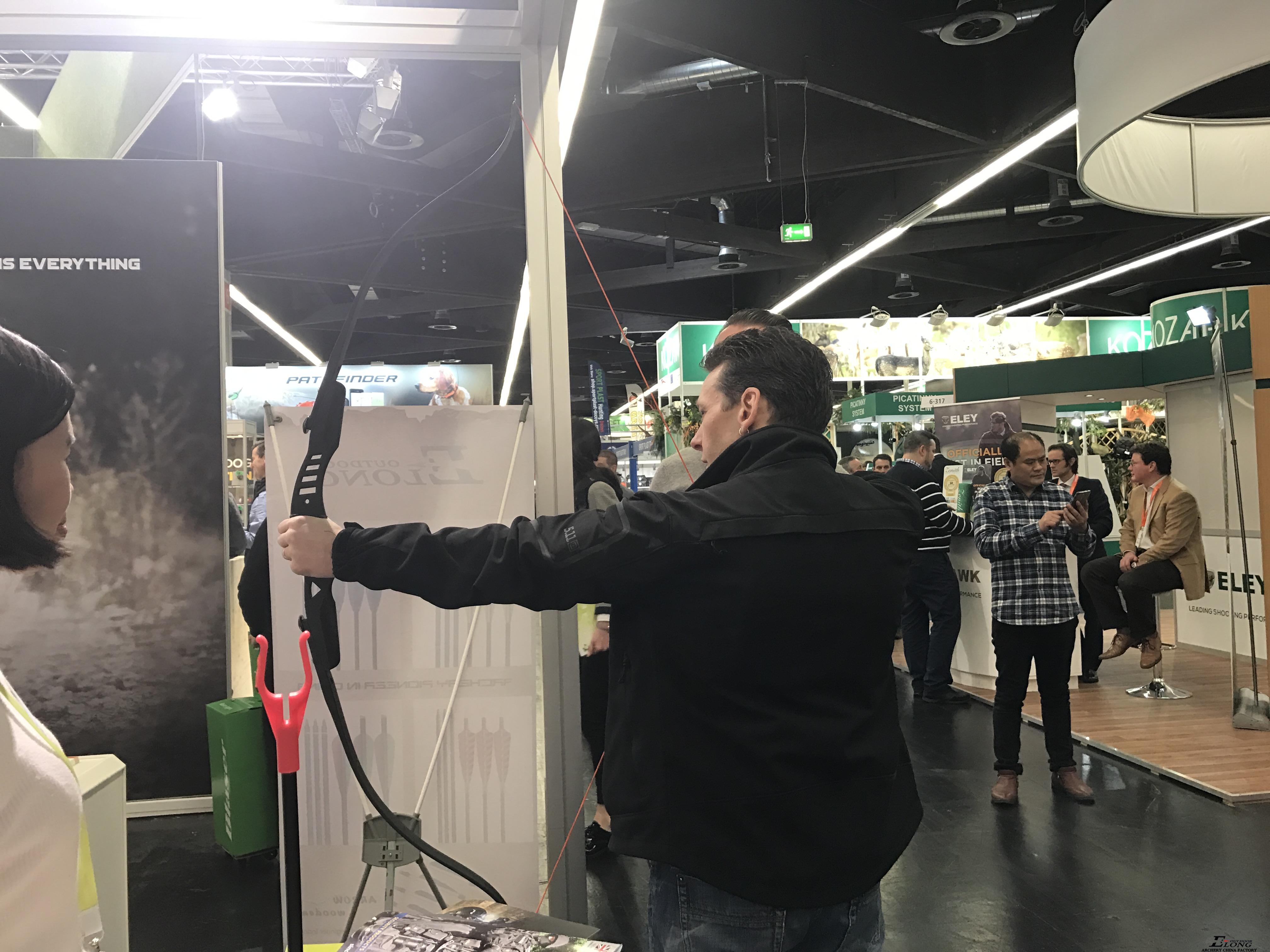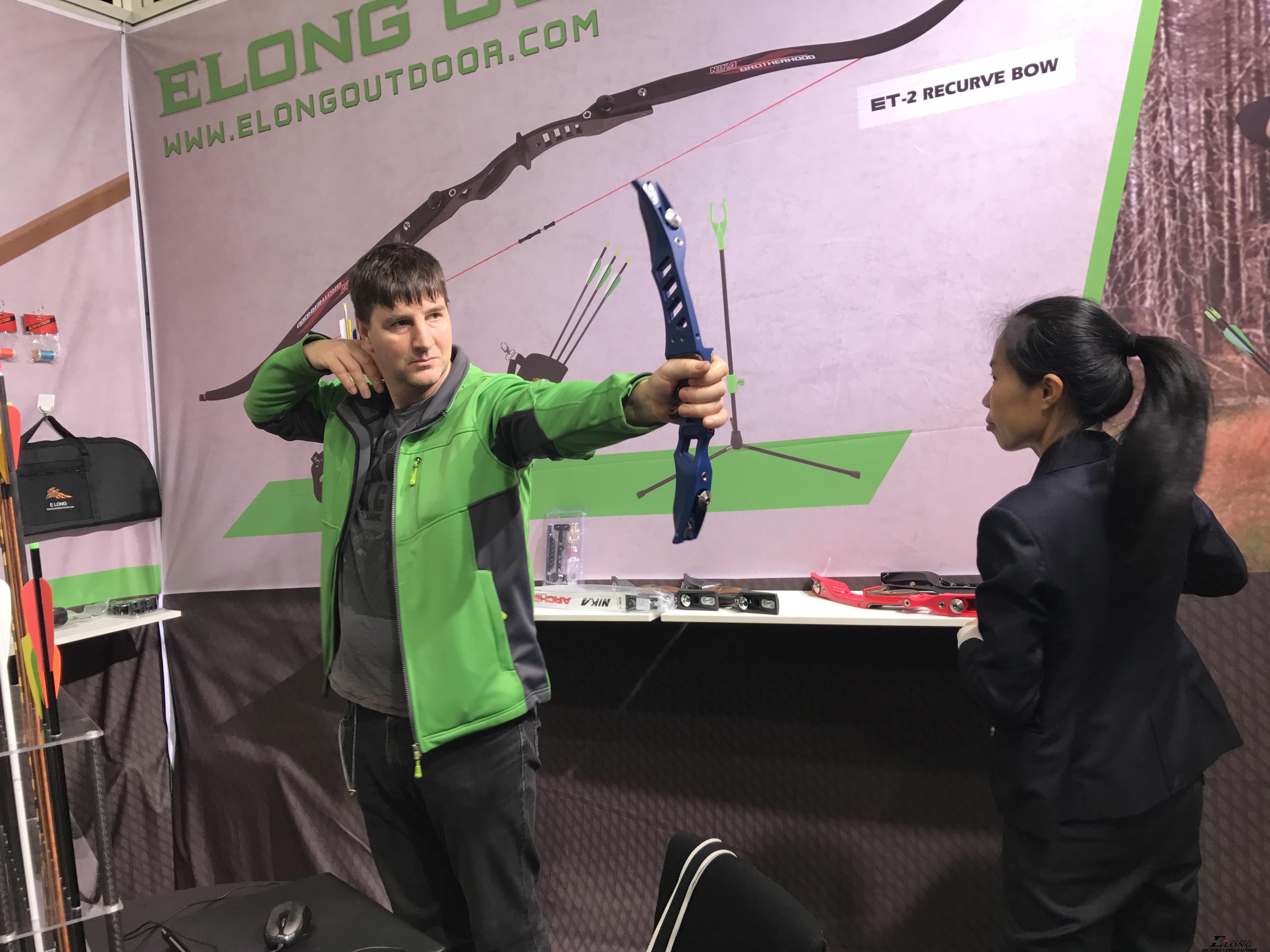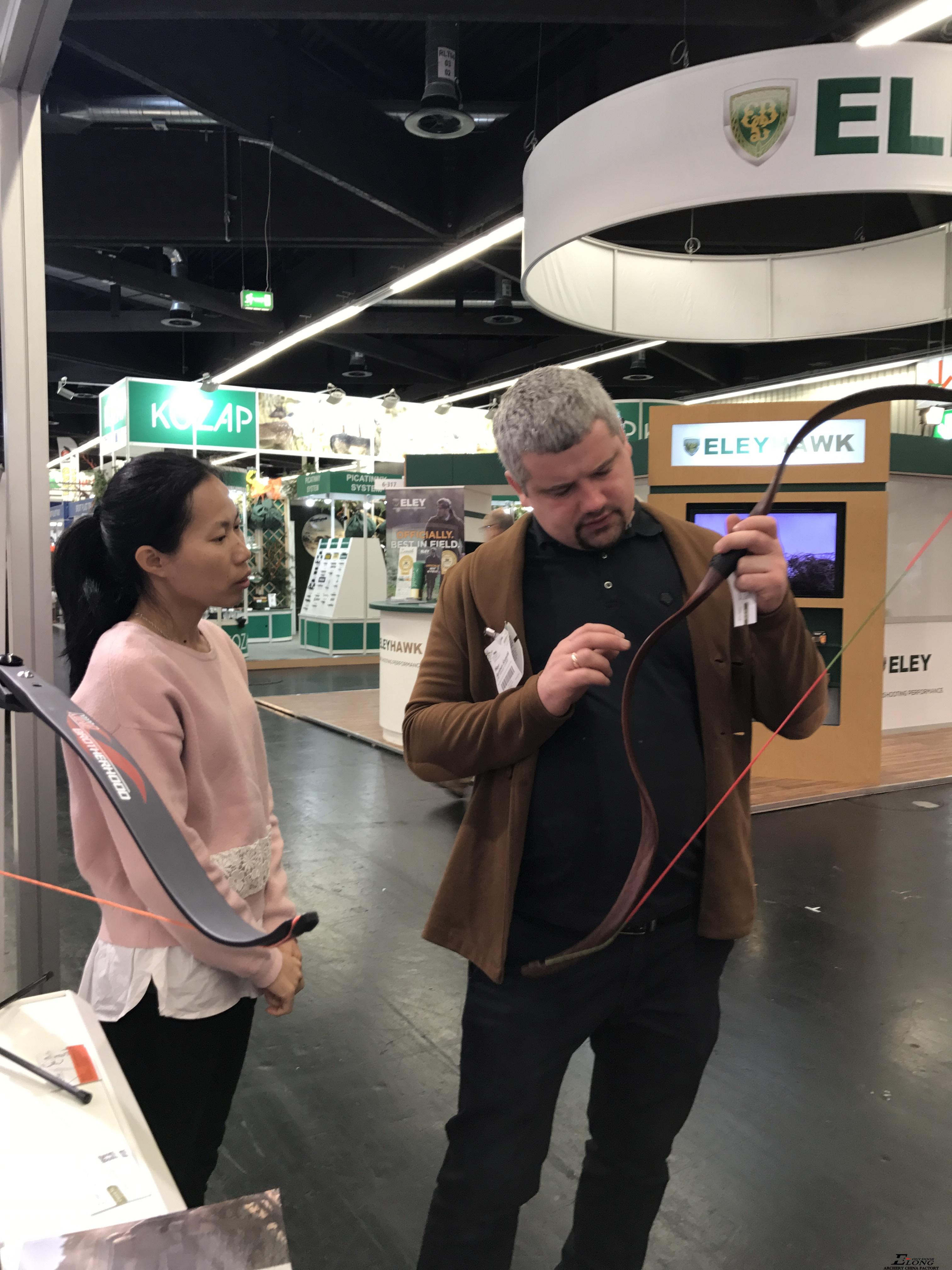 It was also interesting to note that a Spanish customer came to our booth who can't speak English, so we use Google for translation to exchange ideas.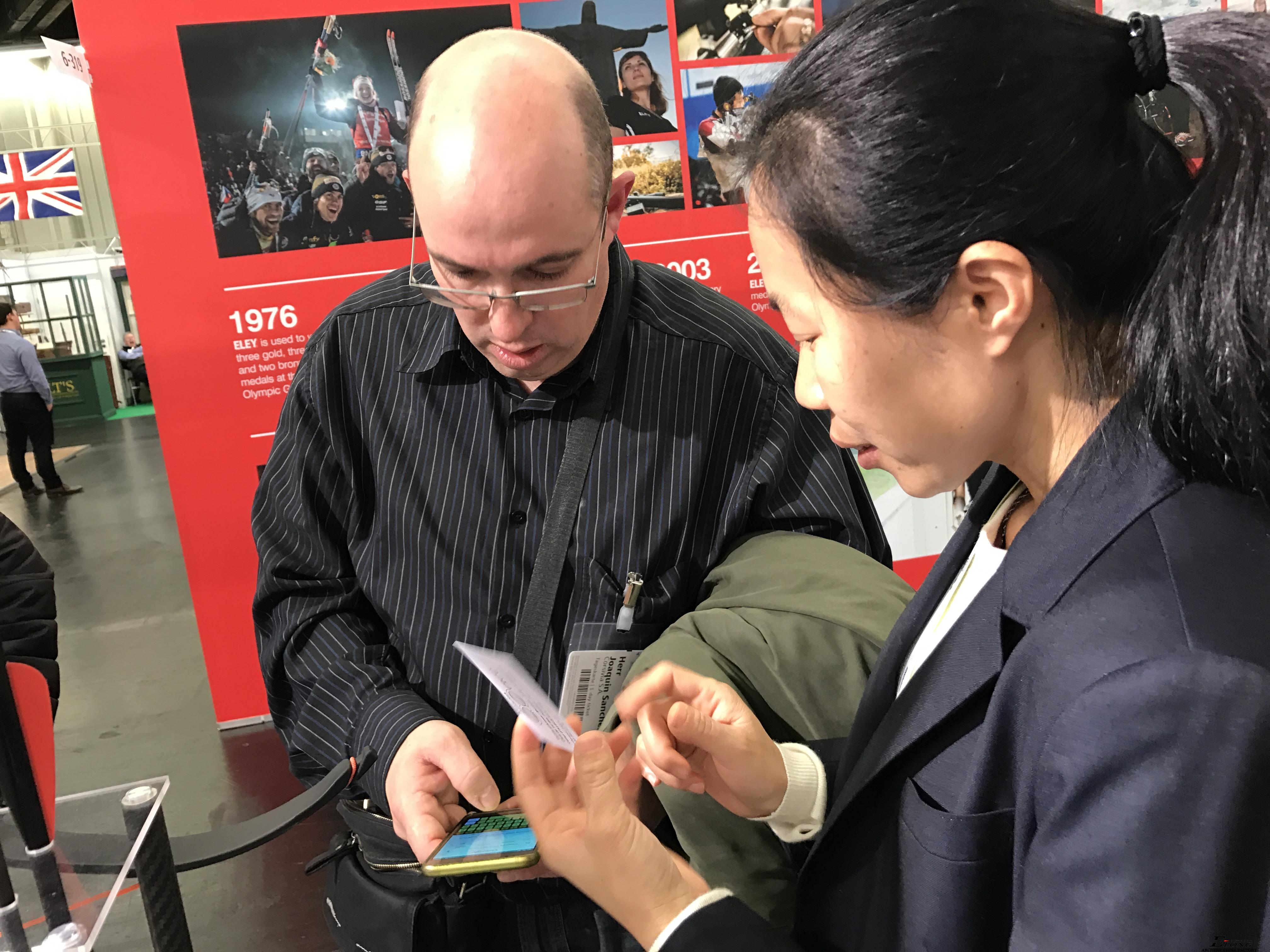 As a new part of the show - Archery Shooting Range, discover a completely different kind of aiming and hitting – the very original, very physical and very quiet world of shooting with a bow and arrow and a crossbow!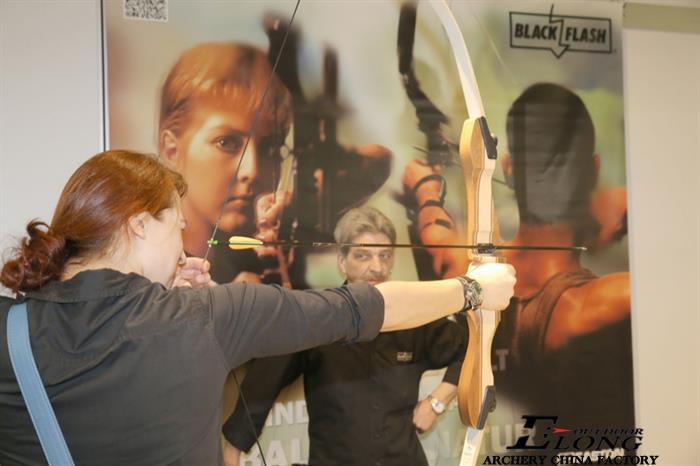 Other Products - GUN, KNIFE, GIFT, CLOTHES, ACCESSORY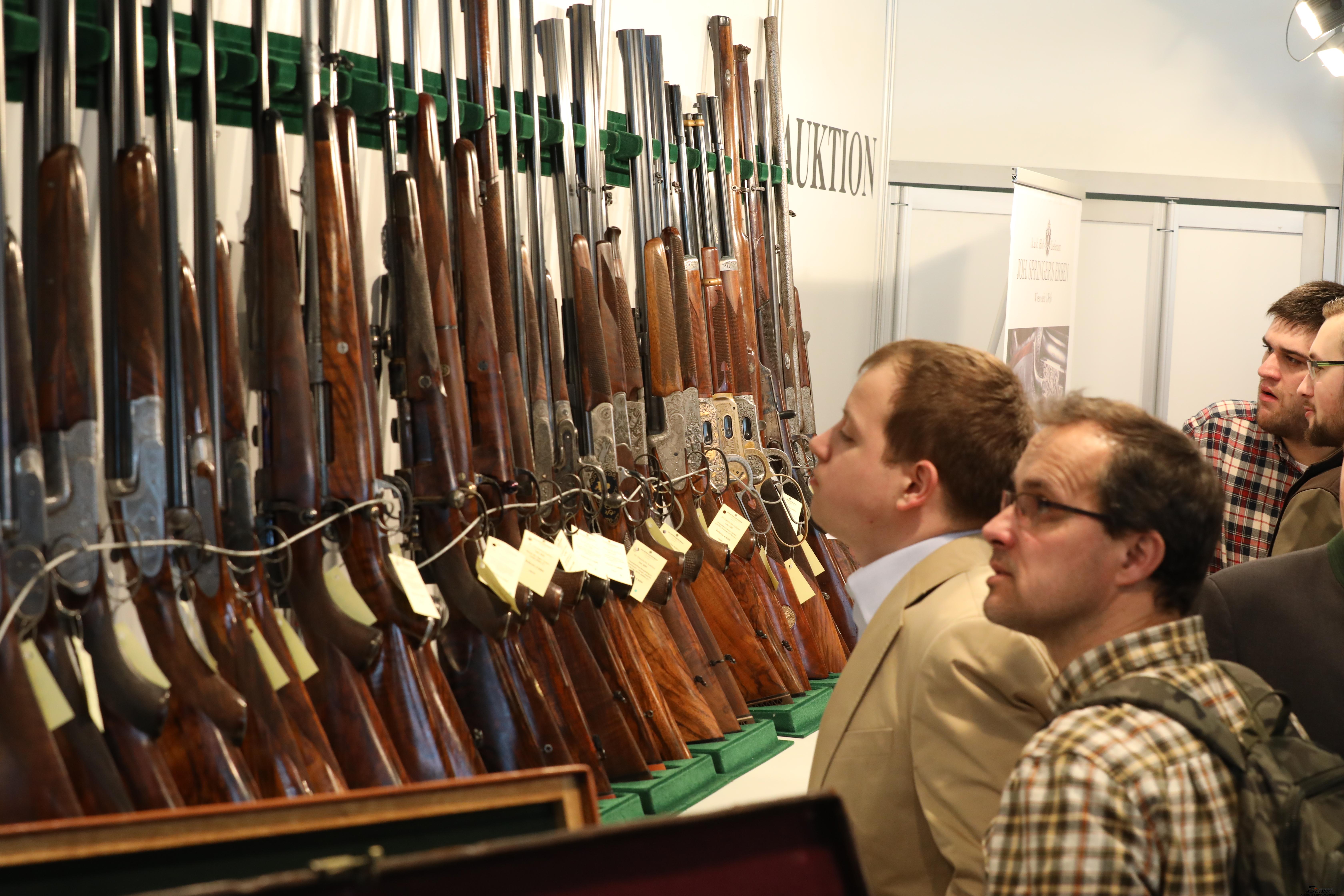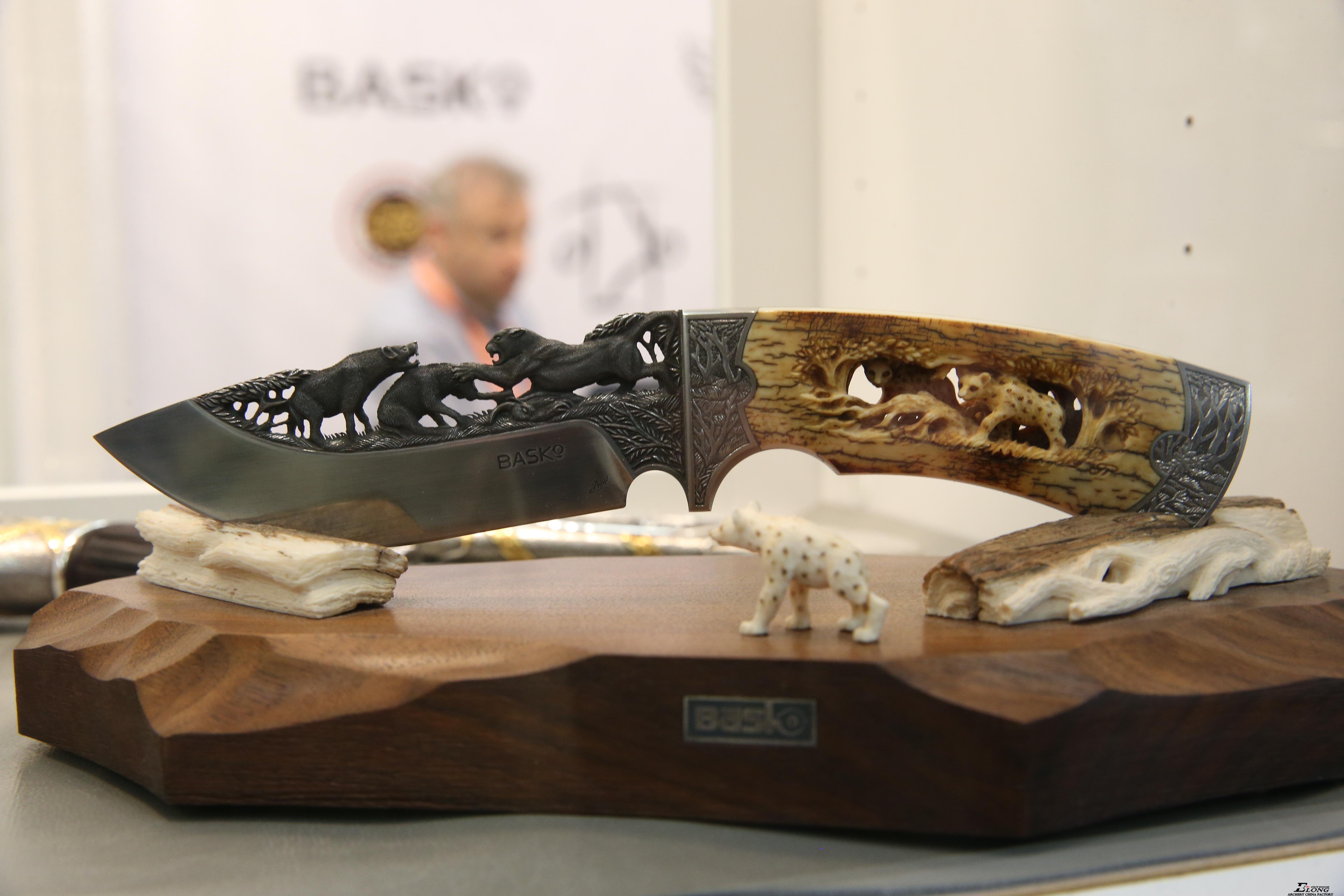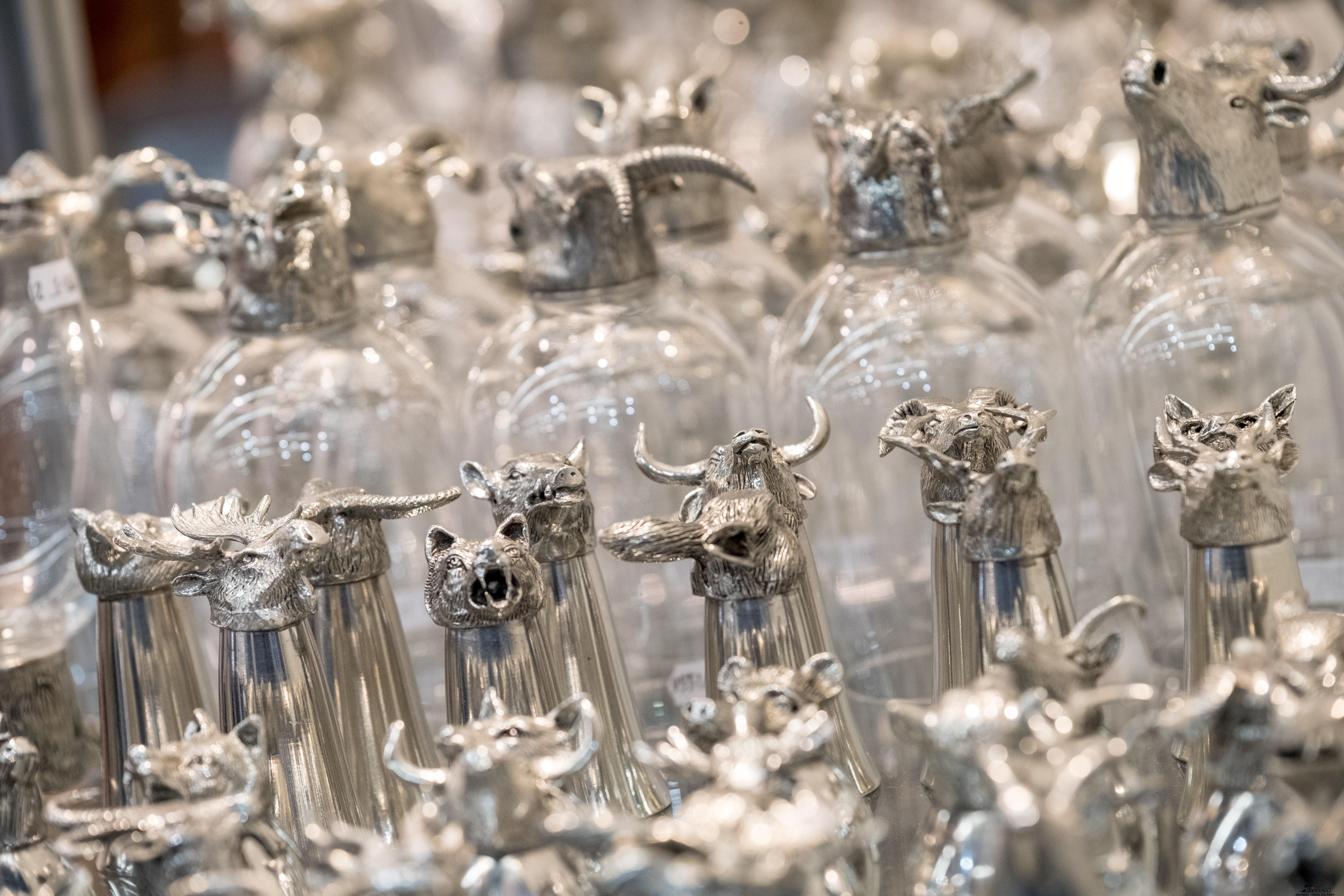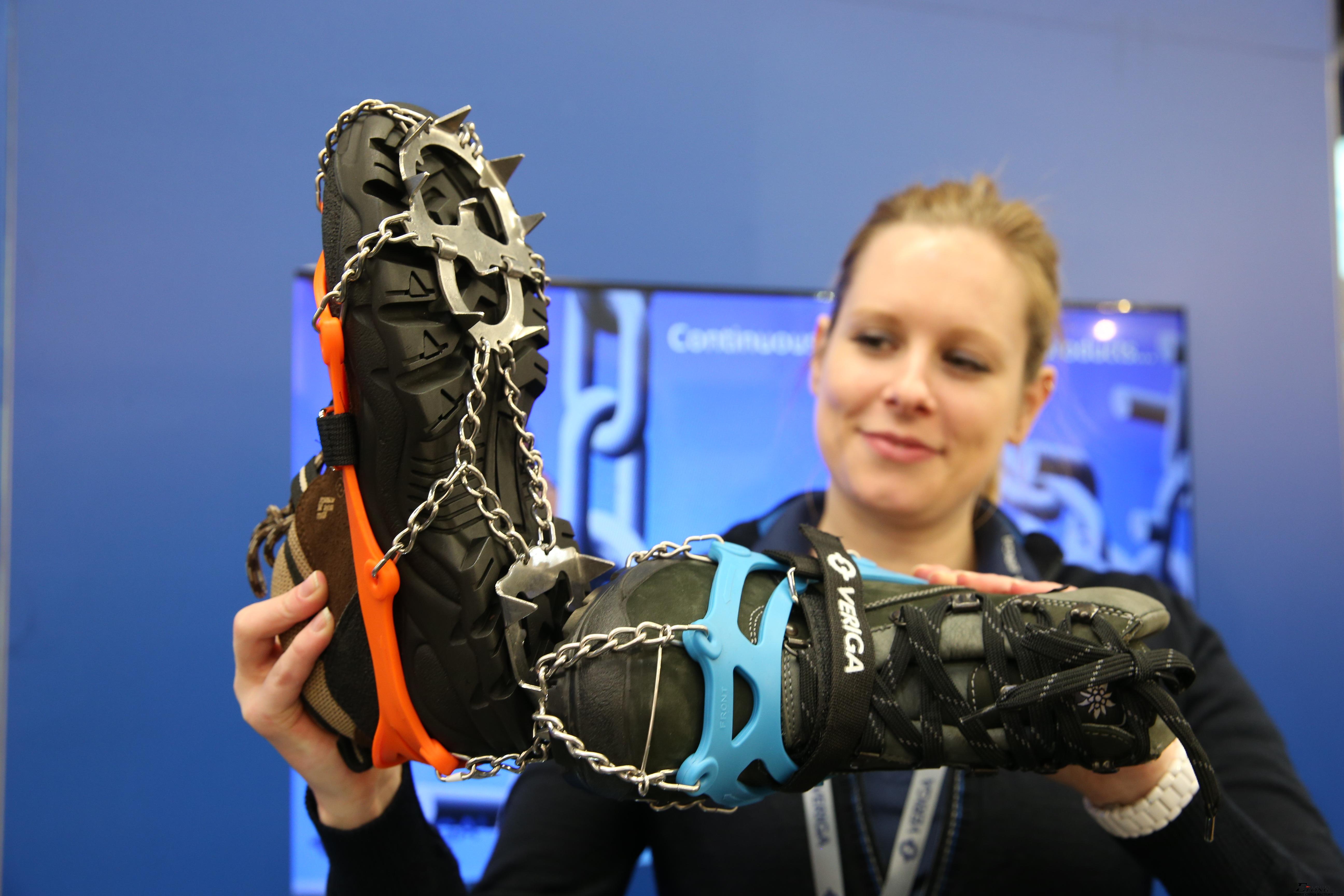 PARTY - BEER, FOOD, WURST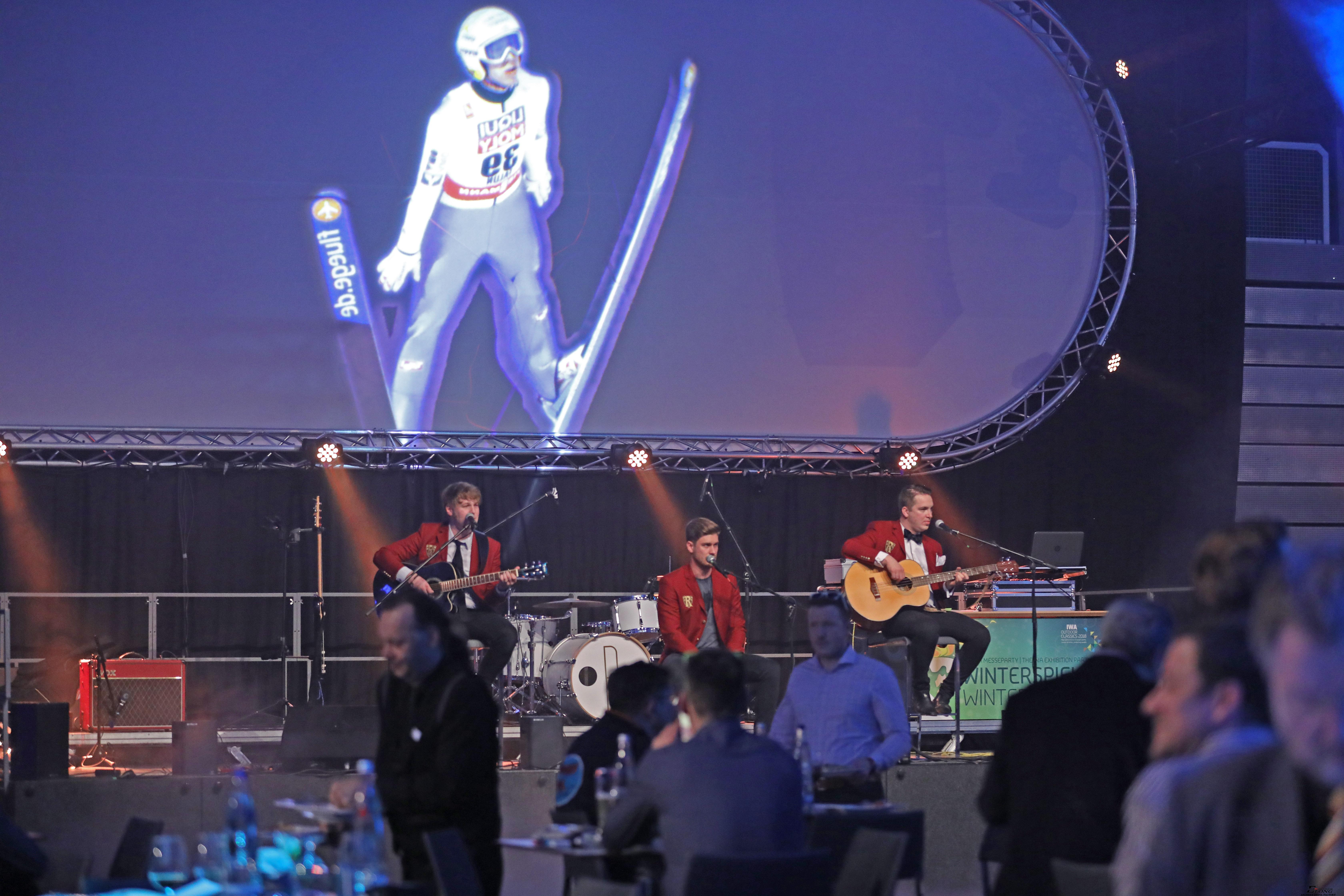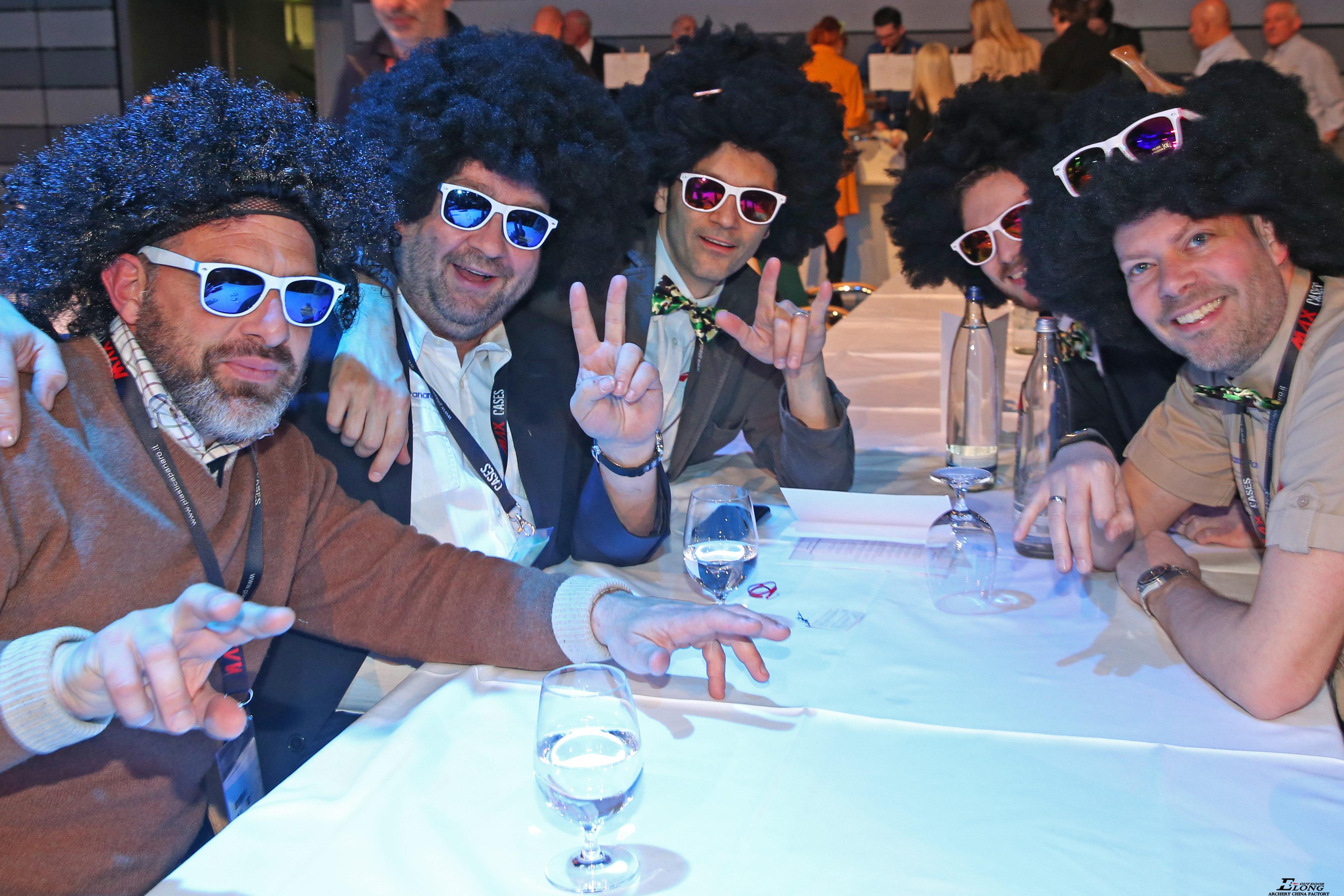 It was really a wonderful journey, hope to see you there next year.