Elong-Joy of moving
<h1 class="contents_title" style="text-align: center; font-size: 18px;" color:#434343;background-color:#ffffff;"="">Date 2020-01-15

There is a tradition in China that after moving into a new home, ask your friends and relatives to congratulate you on the move, which means that the future will become better and better.
With the expansion of the company's scale, Huizhou Elong Outdoor Product Co., Ltd. completed the relocation at the end of December 2019, and the new factory has entered normal production.
On 14th Jan. 2020, Elong hosted a housewarming dinner. Let's take a look!

Venue layout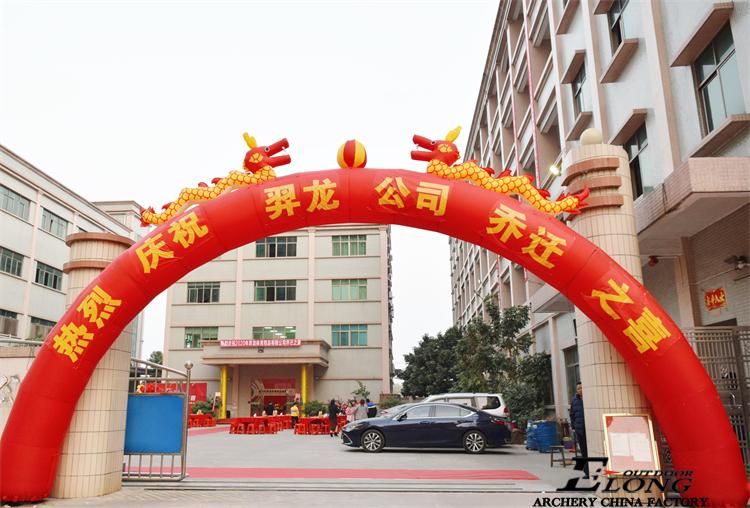 Guest admission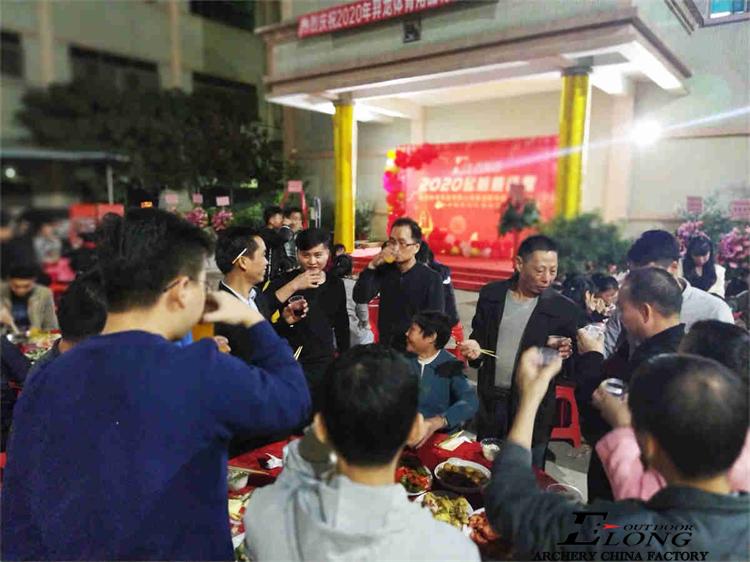 Chairman Ian makes a concluding speech on the work in 2019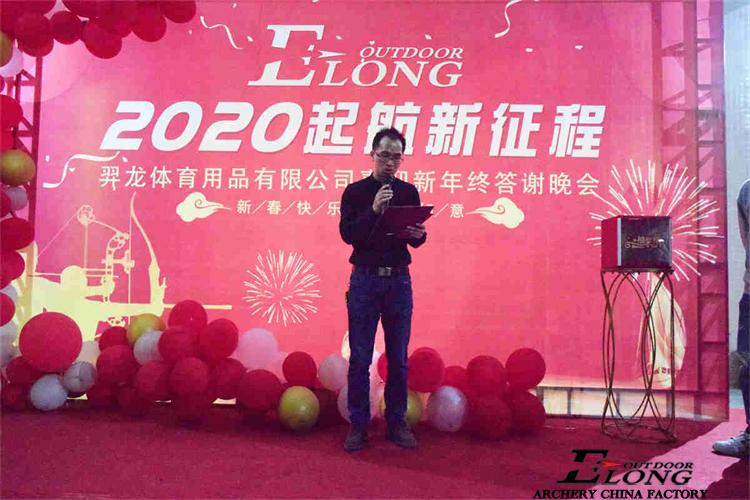 Awards ceremony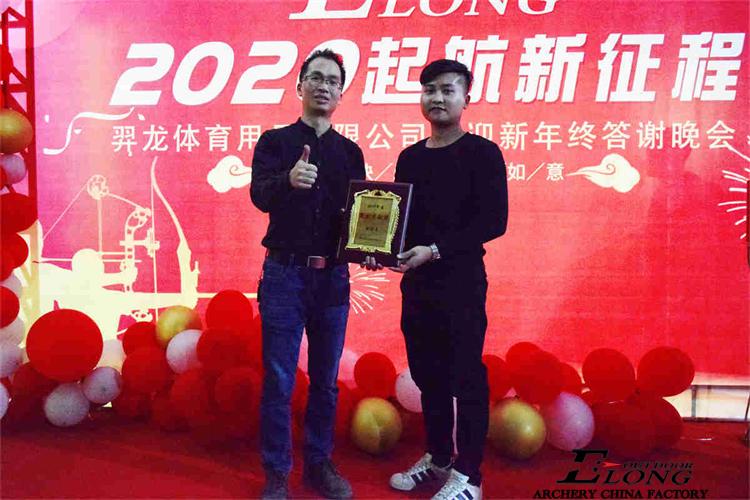 Group photo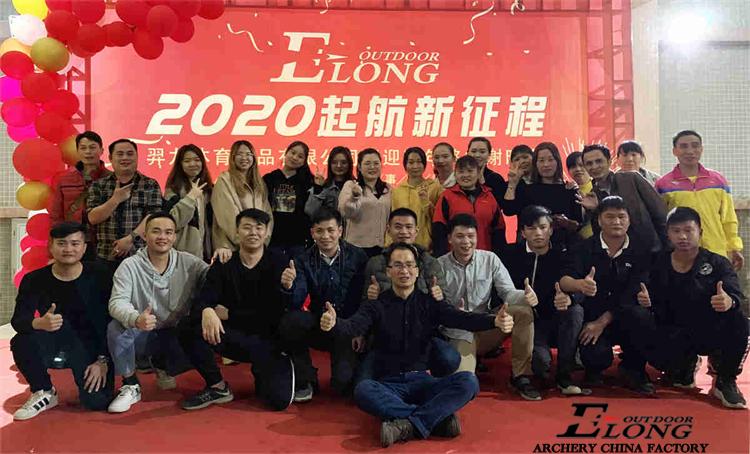 In 2020, a new starting point, wish all of you a Happy New Year!
Good luck to all the shooters!
Keep Elong Great 2020!