2019 Mid-Autumn Festival Elong Family Reunion
Date 2019-09-10
Every year, Chinese people celebrate the Mid-Autumn Festival on the 15th day of the eighth month in the Chinese lunar calendar.
The ELONG family also gathered in advance to welcome the arrival of the festival.
Mooncakes are essential during the Mid-Autumn Festival, which symbolize reunion and happiness, usually people are on this night see the moon while eating and sharing the mooncakes.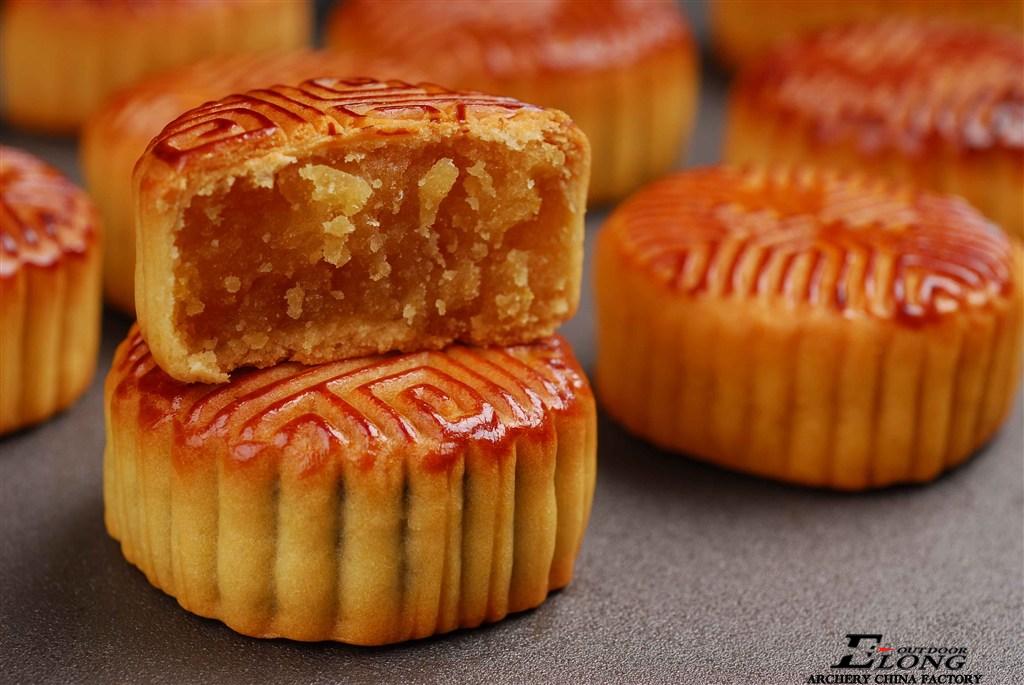 Beautiful full moon!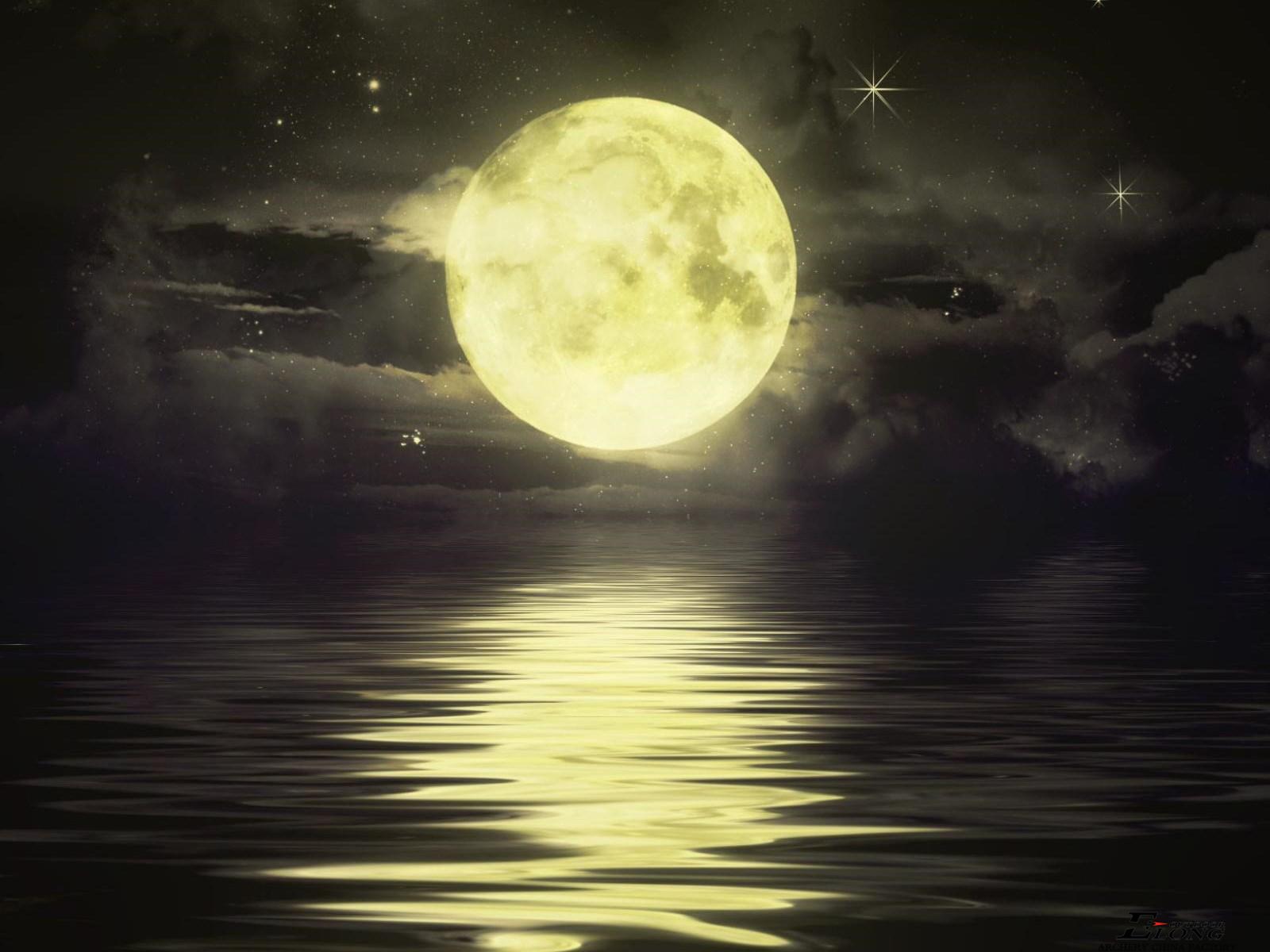 Sharing some of our foods at the banquet!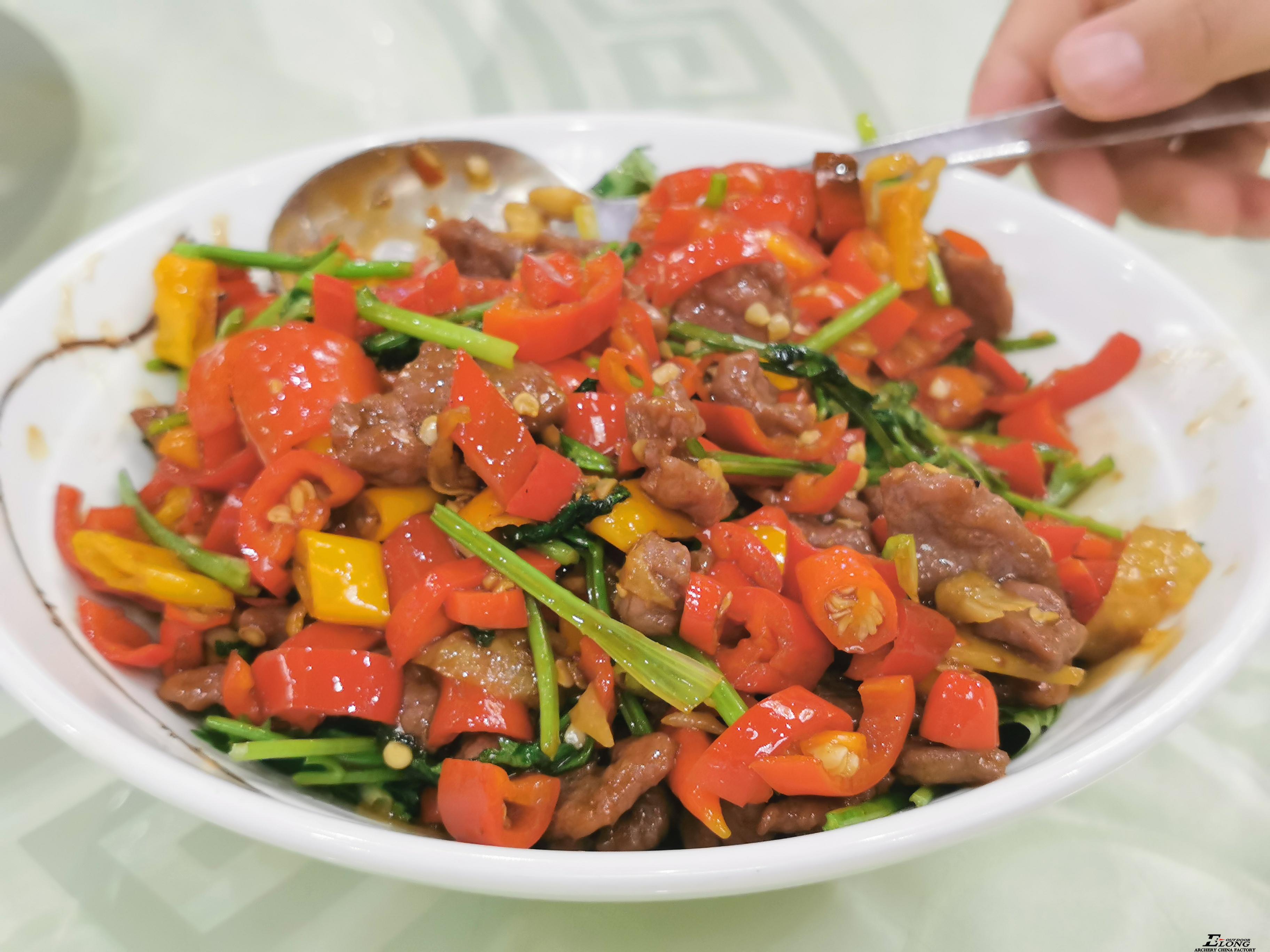 There are still a lot ...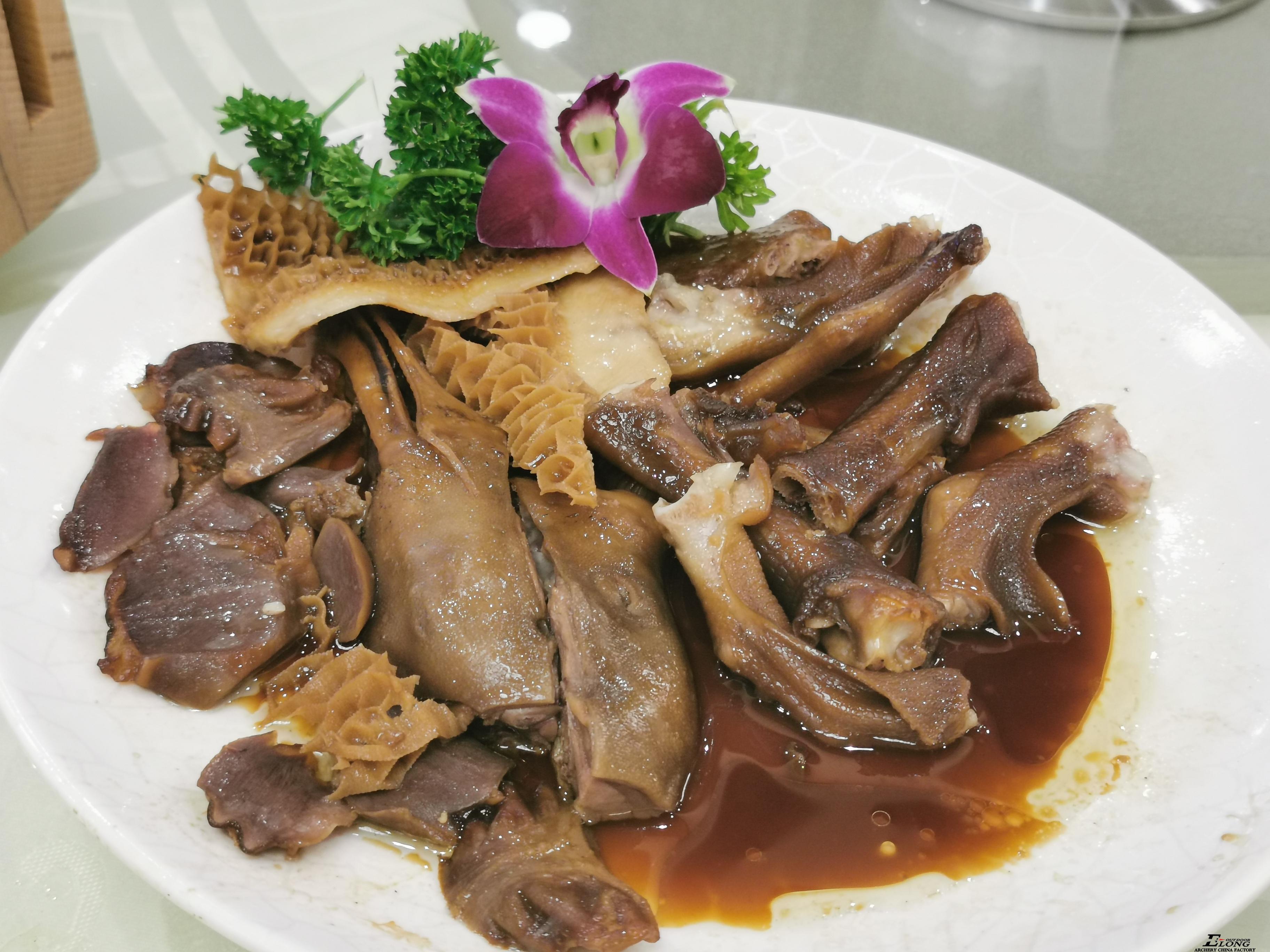 A warm family!
What a lovely baby!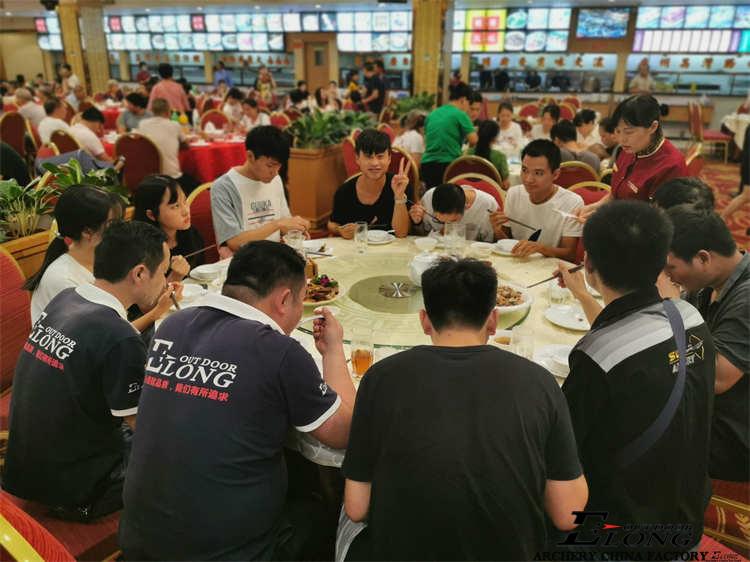 In the past days, every employee of Elong worked hard, actively and helped each other.
In the days to come, we will get better and better, Elong will be stronger and stronger!
Happy Mid-Autumn Festival, cheers!